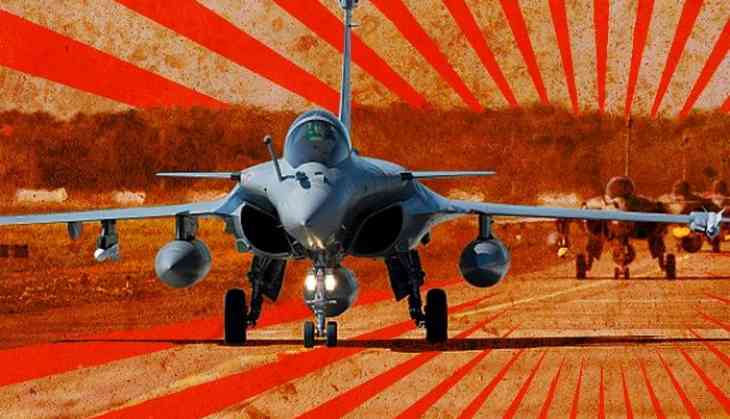 Amidst the boiling temperature in Indian politics over Rafale jet deal, a French NGO named Sherpa has filed a complaint against the Daasault Aviation and has sought clarification on the deal.
The NGO claims that the company might have committed an economic offense and it needs a clarification in the deal inked by the Dassaut Aviation with the Reliance Defence, led by Anil Ambani under the 36 jets that were to be made in France and thereafter, transported to India.
The NGO Sherpa, has said that the complaint was filed after a former minister and an anti-corruption lawyer of the Central Bureau of Investigation had said that "Prime Minister Narendra Modi for 'abuse of authority' and 'grant of undue advantages' in connection with the sale of Rafale, and the facts revealed by Mediapart and Sherpa's investigation," as reported by NDTV.
The NGO in the press release said that it is expecting the National Public Prosecutor's Office to "promptly investigate the seriousness of the facts and the presumptions on the reported offences: potential corruption, grant of undue advantages, trading in influence, complicity of these offences, concealment of corruption and laundering of these offences."
The NGO Sherpa, which filed the complaint in the Dassault Aviation's Rafale jet deal claims to be an organization with a "mission to protect and defend victims of economic crimes drawing on the power of the law and to fight against the new forms of impunity linked to globalization."
In India, the case is sub-judice and is being investigated upon by the Supreme Court and the Government of India has already submitted all the documents including the pricing of the 36 jets, in a sealed cover to the apex court.
Also read: Sakshi Maharaj makes controversial remark and says, 'Mathura mein, Ayodhya Mathura Kashi ko chhodo