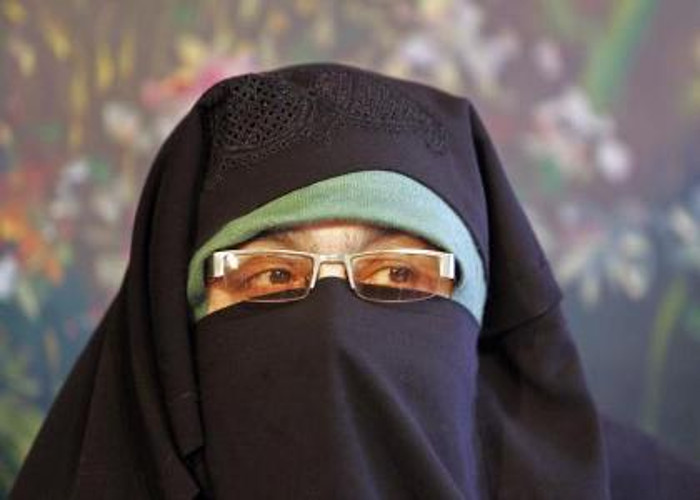 Asiya Andrabi, chief of Dukhtaran-e-Millat, a radical women's outfit, has been arrested. The cases against her include waving the flag of Pakistan and addressing the neighbouring country, recently. Andrabi,who is unwell, has been sent to the Women's Police Station Rambagh, Srinagar. She was reportedly under house arrest for some time.
Asiya Andrabi had earlier sparked a controversy by addressing a rally organised by the Mumbai attack mastermind Hafiz Saeed-led Jamat-ud Dawa in Pakistan and unfurling the Pakistani flag in Srinagar's downtown area with her followers.
In her telephonic address to the rally, organised in Lahore on 14 August 2015, she wished the Pakistani population for their Independence Day.
After her telephonic address, BJP's Jammu and Kashmir unit president Jugal Kishore demanded strict action against her.