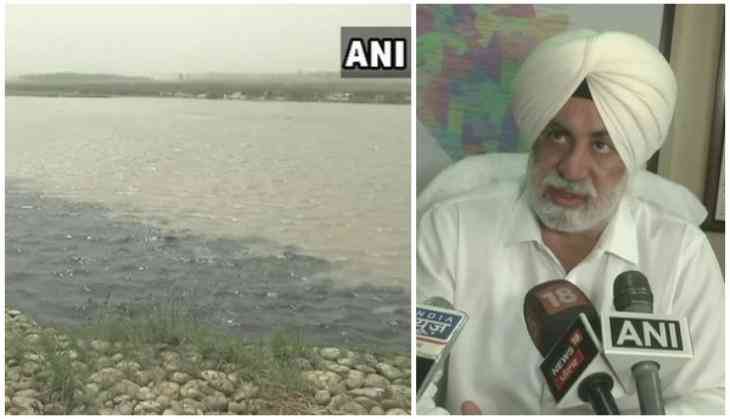 The water of Buddha Nullah (ravine), a seasonal stream that runs through Ludhiana, has turned black due to industrial and chemical wastes.
Several deaths caused by hepatitis and other diseases have been reported in surrounding villages in the past four years, raising widespread fear among the locals living in the region.
Though one plant is ready, it is yet to get operational, and the works on the other three have not been completed yet.
"The Pollution Control Board (PCB) is working on installing four, Common Effluent Treatment Plants (CETP) in the area. But, only one has been made till now and even that has not become operational," said Ludhiana Municipal Corporation Commissioner Jaskiran Singh.
Buddha Nullah runs through various districts in Punjab and drains in Sutlej, is one of most polluted water bodies of the state. The highly populated and industrialised Ludhiana city is one of the main sources of the pollution of the stream. The water gets polluted as it enters Ludhiana city. The water from Buddha Nullah runs into canals in south-west Punjab that are used for irrigation further affecting agriculture.
The Punjab government has been working on projects to clean up the ravine in collaboration with National Environmental Engineering Research Institute (NEERI) allotting a budget of several crore.
(ANI)