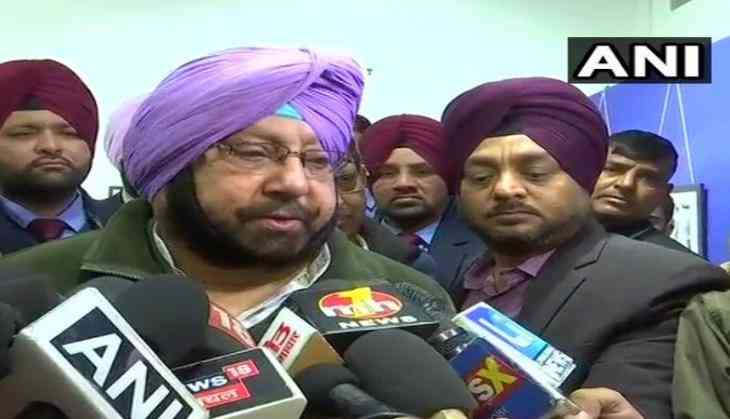 Punjab Chief Minister Captain Amarinder Singh on Thursday welcomed Canadian Defence Minister Harjit Sajjan's statement on Khalistani movement, in which the latter has clarified that he did not "sympathise" with Sikh nationalist cause, according to the babushahi.com.
Sajjan's statement, according to the web portal, was carried by the Canadian Press on Wednesday and in it he and fellow Sikh minister Amarjit Sohi reportedly stated that they "neither sympathise with nor espouse the Sikh nationalist movement, which is bent on creating a separate country called Khalistan in India's Punjab region."
Their statement follows some media reports that apparently suggested Justin Trudeau-led Canadian government of being sympathetic to Sikh nationalism.
With the leaders' statement, the Trudeau government has sent out a strong and clear signal that no anti-India activities would be allowed to take place on the Canadian soil, said the chief minister of Punjab, which witnessed a violent insurgency in the 80s and 90s.
Captain Amarinder further hailed their stand as positive, which would pave the way for better relations with Canada and added that such divisive forces always proved to be detrimental to the target country as well as the host country.
The news articles and Trudeau's cabinet ministers' statements have come at a time when the Canadian prime minister is set to make his first official visit to India from February 17-23 and looking to strengthen ties in counter-terrorism, energy and trade.
--ANI