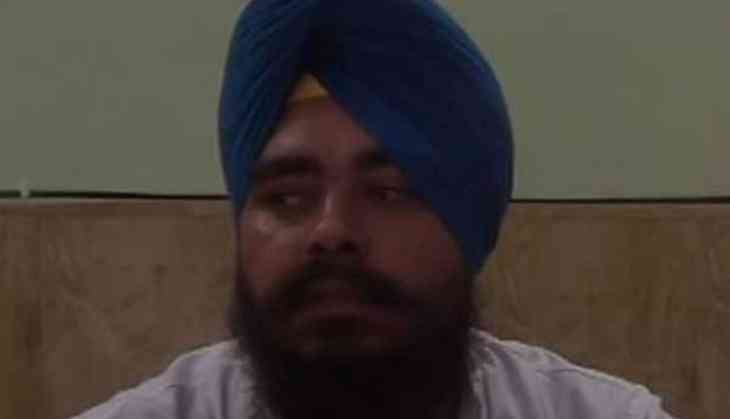 Punjab: Assault case filed against AAP MLA Amarjit Singh
A case of alleged assault was registered against Aam Aadmi Party (AAP) MLA Amarjit Singh Sanoda on Saturday.
Sanoda, an AAP MLA from Rupnagar seat, was booked yesterday on the charges of assault under relevant section of Indian Penal Code (IPC).
The woman, who is Sanoda's landlady, has alleged in her complaint that he had not paid the rent and the electricity bill yet. She further said that when she asked him to pay the rent he thrashed her and used foul language.
"He thrashed and pushed me when I asked him to pay his due rent," the woman said.
The AAP MLA , however, refuted the allegations saying that it was a political conspiracy against him. Meanwhile, SAD spokesman Daljit Singh Cheema has demanded the immediate arrest of Sandoa.
-ANI