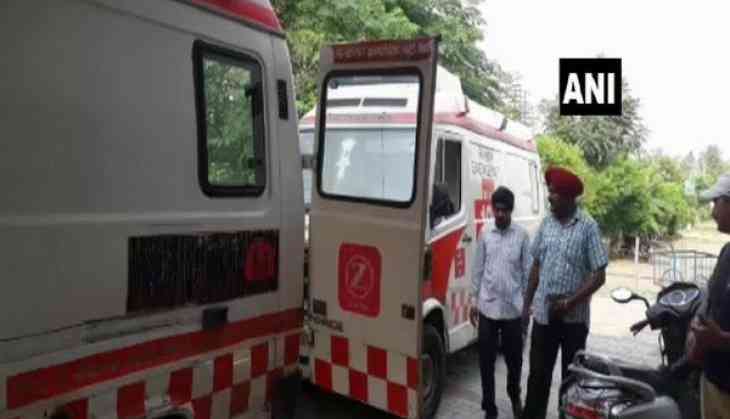 Punjab Police on Thursday rescued 42 people - suffering from drug addiction - from Disha Rehabilitation Centre in Ludhiana after receiving complaints that they were apparently being ill-treated at the institution.
The rehabilitation centre is unregistered. Soon after the rescue, the patients were brought to the civil hospital in the city.
"The centre was working illegally. The police have brought 42 people to the hospital. We will now do MLR, medical, blood and other tests of these people. The motive of rehabilitation centre is to help these people lead a normal lifestyle so that they never think about drugs again," said a doctor from the hospital.
On August 20, the Chief Ministers of the Northern States unanimously decided to set up a common secretariat in Punchkula to tackle the issue of drug menace in their respective states.
The announcement was made by Haryana Chief Minister Manohar Lal Khattar after a meeting along with the Punjab Chief Minister Captain Amarinder Singh, and Uttarakhand Chief Minister Trivendra Singh Rawat. Himachal Pradesh Chief Minister Jai Ram Thakur also attended the meeting through video conferencing.
--ANI