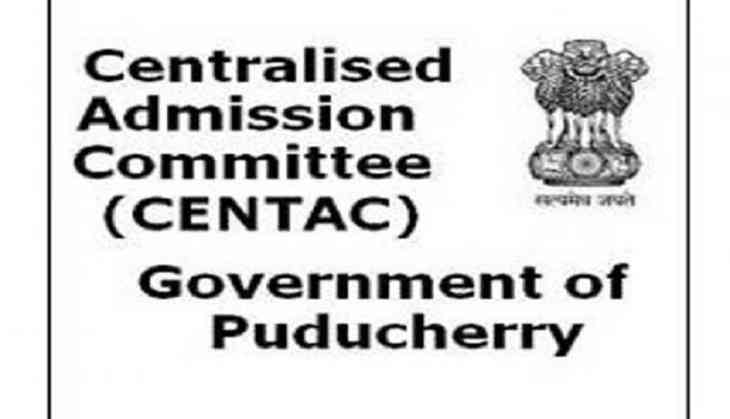 The counselling for admission to MBBS through the government-run Centralised Admission Committee (CENTAC) was conducted on Saturday.
In the first phase of MBBS Counselling - Special and General category, candidates were called from General to Merit rank 1 to 303.
Total numbers of candidates who attended were 238. Seats were allotted based on merit, choice and availability.
As per the court's direction, nine seats were blocked; from that two were unblocked, since two candidates (who were IV/ petitioners) got counselled as per their merit list.
The students, who have been allotted seats, should join the concerned college latest by July 31. The fee as notified should be deposited with CENTAC latest by July 28 through 'Demand Draft' drawn in favour of the concerned college.
The details of seats allotted and the vacancy position are as below:
To various Colleges- IGMC & R (Seats Allotted- 101) (Vacancy Seats- 24), for PIMS (Seats Allotted- 44) (Vacancy Seats- 10), for SMVMC (Seats Allotted- 39) (Vacancy Seats- 14) and SVMC (Seats Allotted- 38) (Vacancy Seats- 16)- So total number of seats are 222 and vacancy is 64.
Few seats have been blocked in view of the orders of the High Court.
-ANI