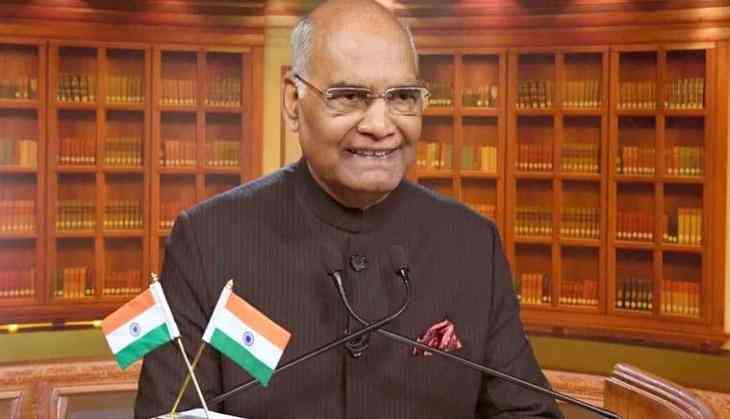 President Ram Nath Kovind will not host an Iftar party this year, in accordance with his decision to not observe any religious functions inside Rashtrapati Bhawan on taxpayer expense.
Kovind, who assumed office last July, decided not to use Rashtrapati Bhavan for any religious observance.
"After the President took over office, he decided there would be no religious celebrations or observances in a public building such as Rashtrapati Bhavan on taxpayer expense," Press Secretary to President Ashok Malik told ANI.
"President Kovind did not celebrate any religious festivities such as Diwali, Christmas and Holi though he wished all fellow citizens on every major religious festival since he assumed office last July," he added.
He further said that the decision is in keeping with the principles of a secular state and applies to all religious occasions, irrespective of religion.
Hosting Iftar party was resumed when Pratibha Patil became president. Her successor Pranab Mukherjee continued the tradition.
Iftar is the evening meal with which Muslims break their fast at sunset during Ramzan month.
(ANI)