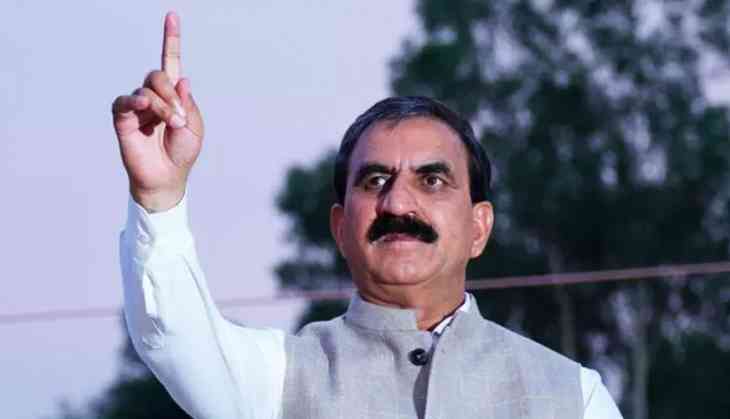 Sukhvinder Sukhu named next CM
In a fresh twist to the Himachal crowning saga, the Congress leadership on December 10 named Sukhvinder Singh Sukhu as the next Chief Minister of the hill state. Mukesh Agnihotri has been given the responsibilities of Deputy Chief Minister. The decision of Himachal Pradesh's nest Chief Minister was announced during the meeting.
The official announcement of the next Himachal CM came after the CLP meeting with newly-elected MLAs in Shimla.
Earlier, Congress president Mallikarjun Kharge said that the new Chief Minister and Deputy Chief Minister will swear in on Sunday, December 11.
"Congress leader Sukhwinder Singh Sukhu to be CM of Himachal Pradesh and Mukesh Agnihotri to be Deputy CM. Oath ceremony will take place tomorrow at 11 am," Chhattisgarh CM Bhupesh Baghel said.
Earlier in the day, Sukhu said he was not aware of the high command's decision. "I am not yet aware of the decision of the high command. I am going to the Congress Legislature Party (CLP) meeting which will happen at 5 pm," Sukhu said as quoted by ANI.
Sukhu had previously held important positions in the Himachal Pradesh. He is the chairman of the Congress Campaign Committee and was chosen as the Himachal MLA for a record-breaking fifth term. In the latest polls, Sukhu defeated BJP's Vijay Agnihotri by a margin of 3,363 votes.
BJP's Jairam Thakur lost his position as leader after the grand old party won 40 of the 68 Assembly seats. In Himachal, a party needed to secure 35 seats to form a government, the BJP secured only 25 seats.