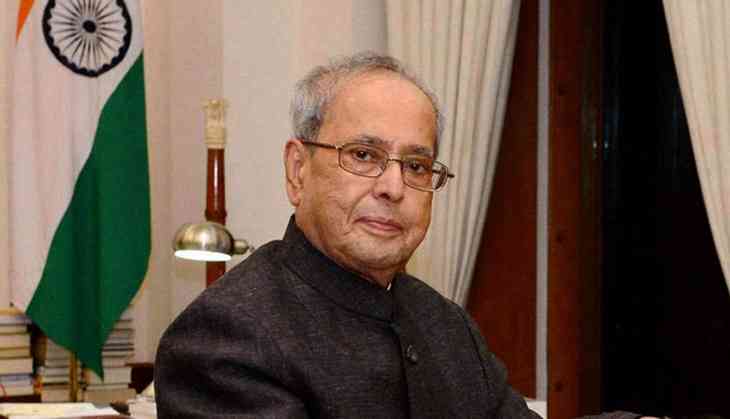 Former president and Congress leader Pranab Mukherjee will on Thursday attend a Rashtriya Swayamsevak Sangh (RSS) program in Nagpur">Nagpur and address their workers.
A political slugfest had erupted after Mukherjee accepted an invite from the RSS to be the chief guest at its 'Tritiya Varsha Sangh Shiksha Varg' (cadres training program).
While several Congress leaders urged him to reconsider his decision, many said that his visit would create an "undesirable difference" in the country.
Earlier, the RSS said that it is the greatness of the former president to accept their invitation.
Mukherjee has said that he will reveal his thoughts on the matter during the event itself.
Mahatma Gandhi, former president Zakir Husain, activist Jayaprakash Narayan and commander-in-chief of the Indian Army, Kodandera M. Cariappa had previously been guests at various RSS events.
(ANI)