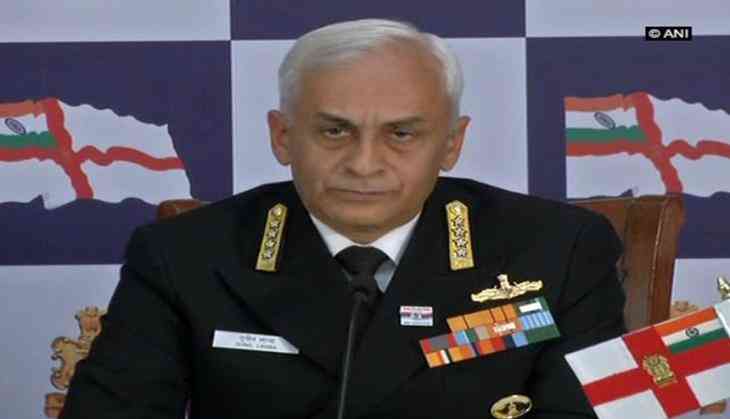 Weeks after Pulwama suicide bomber attack on security personnel, Indian Navy chief Admiral Sunil Lanba has warned that terrorists are being trained to carry out operations through the sea.
Addressing a gathering of global experts at the Indo-Pacific Regional Dialogue in New Delhi, Admiral Sunil Lanba said: "We also have reports of terrorists being trained to carry out operations in various modus operandi, including through the medium of the sea."
Stressing on 26/11 terror attack, Admiral Lanba said it was carried out 10 sea-borne terrorists of the Lashkar-e-Taiba, who hijacked an Indian fishing trawler to reach Mumbai.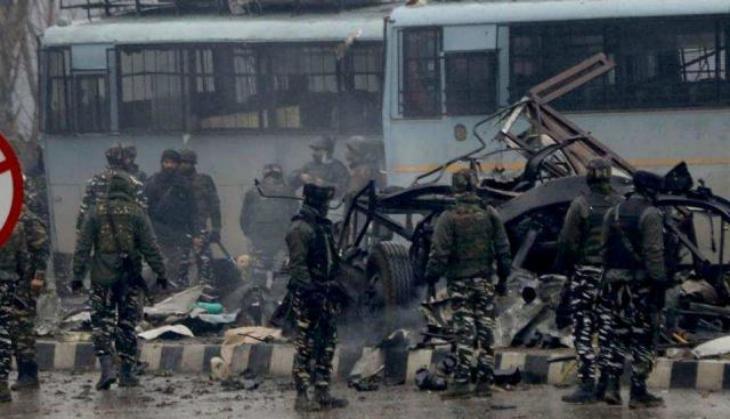 The Navy chief did not name Pakistan as he said, "India, however, faces a far more serious version of this state-sponsored terrorism. We have all witnessed the horrific scale of extremists attack Indian state of J&K, just 3 weeks ago. This violence was perpetrated by extremists, aided by a state which seeks to destabilise India."
Navy chief said the Indo-Pacific region now faces a major terror threat. "The Indo-Pacific region has witnessed multiple forms of terrorism in recent years and few countries in this part of the world have been spared by this cause. Global nature which terrorism has acquired in recent times has further enhanced the scope of this threat."
Admiral Lanba's statement comes during the relations between India and Pakistan has been sour following Pulwama terror attack.
Also read: Watch: Afzal Guru's son Galib Guru appeals Indian govt for passport to study abroad; says, 'I have Aadhaar card'