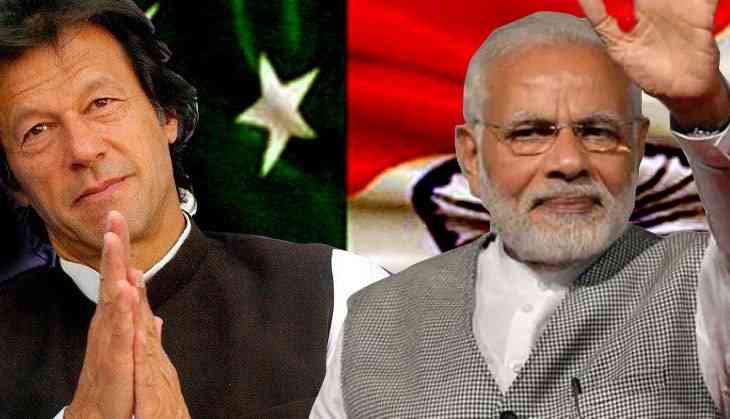 Pakistan PM Imran Khan and PM Narendra Modi
After the deadly attack in Kashmir's Pulwama which killed more than 40 CRPF personnel, India had withdrawn the 'Most Favoured Nation' status given to Pakistan and resorted to completely cut-off the neighbor at international front.
With this step, India has initiated a 'Trade War' like situation in Asia wherein a decline in the export-import business of both the countries would be resulting in a conflict of interest and will also effect the market and economy of other Asian nations.
Deputy Vice President of Angel Broking has clearly stated that every Asian market will get affected by the withdrawal of MFN status by India and has also predicted that nations, who are supported by India, might also end their business with Pakistan.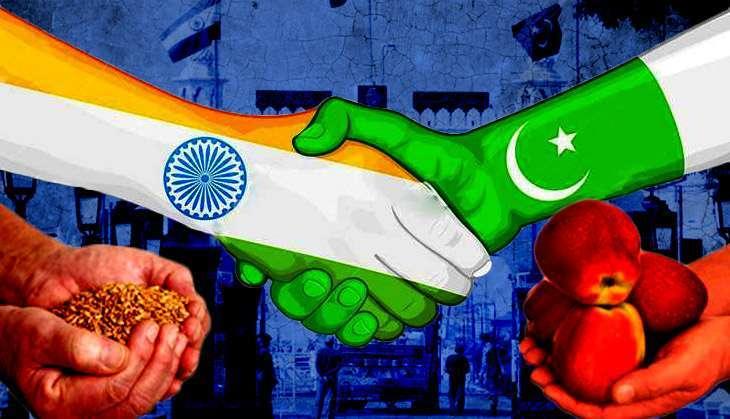 Trade conflict between India and Pakistan
Like US and China are involved in a global trade war, which is affecting the market of most developing countries, another Asian Trade War is in the offing between India and Pakistan, after the recent attack in Kashmir, carried out by Pakistan based Jaish-e-Mohammad.
The fallout of this attack will result in a decline in the export business of Pakistan and import of India, and it is pertinent to mention that Pakistan never gave India the 'MFN' status.
As per a report in Assocham, India's total business in 2015-16 was around 641 Billion dollar whereas with Pakistan, India traded around 2.67 Billion dollar. India's export to Pakistan has been 2.17 Billion dollar and it's around 0.83% of India's total export. Likewise, India imported around 50 crore dollar from Pakistan which was a total of 0.13% of India's total import.
The business between India and Pakistan takes place in cement, sugar, organic chemical, cotton, filament, vegetables, dry fruits, mineral fuel, mineral oil, salt, stone, steel among others which will feel the heat after the withdrawal of MFN status. Pakistan imports around 1000 commodity from India, whereas India imports 600 commodities from Pakistan.
Also read: Pulwama Attack: NSG submits preliminary report post terror blast, confirms SUV was used