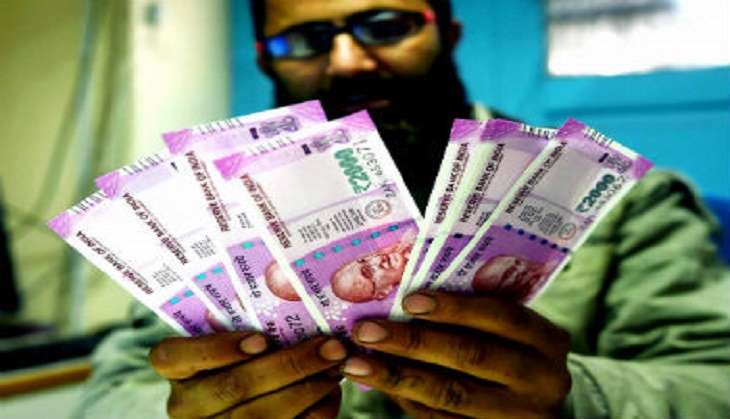 The Maharashtra Police on Friday seized unaccounted cash worth Rs 41 lakh in new currency of Rs 2,000 and Rs 100 from Karanja.
Till now, the police have arrested 11 people in the matter.
"During checking, we intercepted three cars. Eleven people were travelling from Nagpur to Karanja. Rs 41 lakh was seized from them and we have arrested the accused," said Deputy Superintendent of Police (DSP), Ratnakar Nawale.
This follows the four raids conducted in three different cities in India, totalling Rs 65 lakh seized cash. On Thursday, the Mumbai police seized Rs 10.10 crore from a vehicle in Chembur and arrest three, while Vasai police and the Income Tax Department managed to seize Rs 1.11 crore from a Shiv Sena corporator's vehicle. In the meantime, Rs 49 lakh was seized in Gurgaon, Rs 9 lakh in Rajkot and Rs 7 lakh in Kolkata.
---
with inputs from ANI