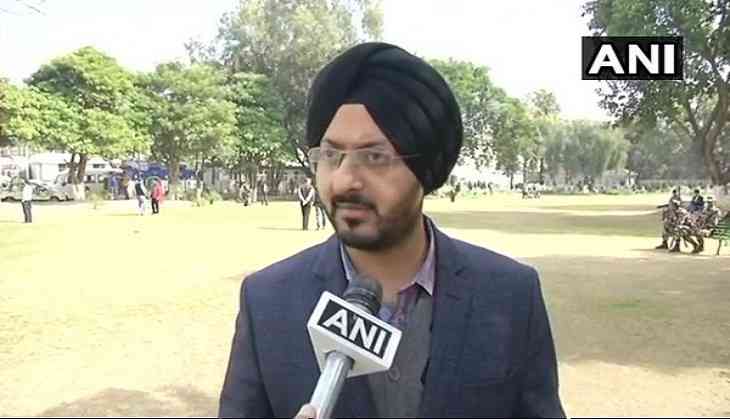 Pakistan occupied Kashmir (ANI)
A controversy has erupted after a question in the Jammu and Kashmir Service Selection Recruitment Board (SSRB) exams regraded Pakistan occupied Kashmir (PoK) as 'Azad Kashmir'.
The question read, "Jammu and Kashmir has an international border with China in the north and east, and the Line of Control separates it from the Pakistan-controlled territories of Azad Kashmir and Gilgit-Baltistan in:
a) north and north-east respectively
b) south and south-east respectively
c) east and north-east respectively
d) west and north-west respectively"
Chairman of Services Selection Board Jammu and Kashmir Simrandeep Singh told ANI that the expert, who framed the question, was black-listed and the matter would be investigated.
"I was told after the exam that the term 'Azad Kashmir' has been used in some context which is inappropriate. We have subject matter experts who frame the questions. We have identified the expert and have sorted an explanation from him that how he was so casual while framing the question where he used an incorrect term in the geography section," he revealed.
"The question has been nullified from the exam. The Board has a procedure that whenever there is a question which is wrongly framed or the answers are incorrect, we expunge that question and everyone gets equal distribution of marks in that question," he added
-- ANI