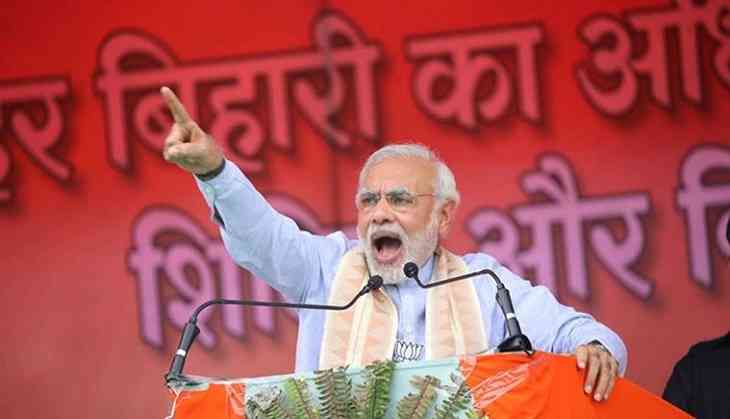 Prime Minister Narendra Modi is likely to visit Kedarnath on November 6 to offer prayers at the Himalayan shrine and review Kedarpuri reconstruction projects, an official here said on Saturday.
Modi is likely to arrive at the Jolly Grant airport here on the morning of November 6 and go by a chopper to Kedarnath, he said.
"The prime minister's visit is almost certain. However, final schedule of his proposed visit has not been received," he said.
Earlier, it was speculated that the prime minister will visit the famous temple on November 9.
Modi came to lay the foundation stones of the projects at Kedarpuri last year.
"Kedarpuri reconstruction projects have been on the prime minister's priority list. He keeps taking stock of the reconstruction work at Kedarpuri on regular intervals via video conferencing," the official said.
-PTI