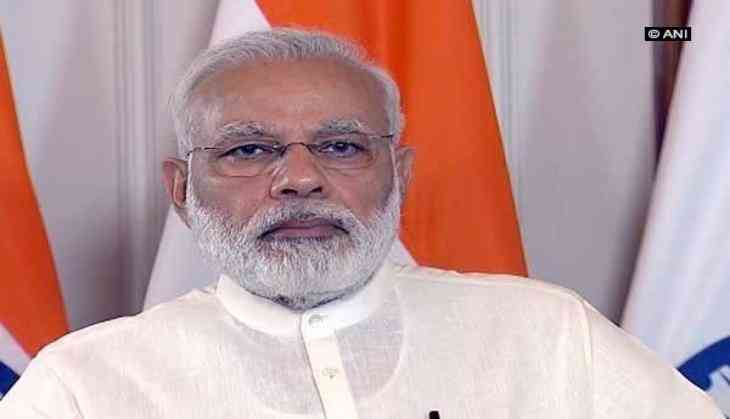 Prime Minister Narendra Modi said on Monday that he has invited Israeli defense companies to work and invest in India.
"In defence, I have invited Israeli companies to take advantage of the liberalised FDI regime to make more in India with our companies," Prime Minister Modi said while addressing a press conference along with his Israeli counterpart Benjamin Netanyahu.
"We are venturing into less explored areas of cooperation such as oil and gas, cyber security, films and start-ups," he added.
Prime Minister Modi said India and Israel would strengthen the existing pillars of cooperation in areas that touch the lives of peoples in both the countries, which include agriculture, science and technology and security.
"We are committed to facilitating the flow of people and ideas between our geographies. It requires policy facilitation, infrastructure and connectivity links and fostering constituencies of support beyond Government," he said.
The two sides today also signed nine Memorandum of Understanding (MoUs) in various sectors, including cybersecurity, energy and medicine.
Netanyahu, who is on a six-day visit to India, received a ceremonial reception at the Rashtrapati Bhawan today.
Netanyahu will be visiting Agra, Gujarat and Mumbai, and he will be accompanied by the Indian Prime Minister on extensive portions of his visit.
--ANI