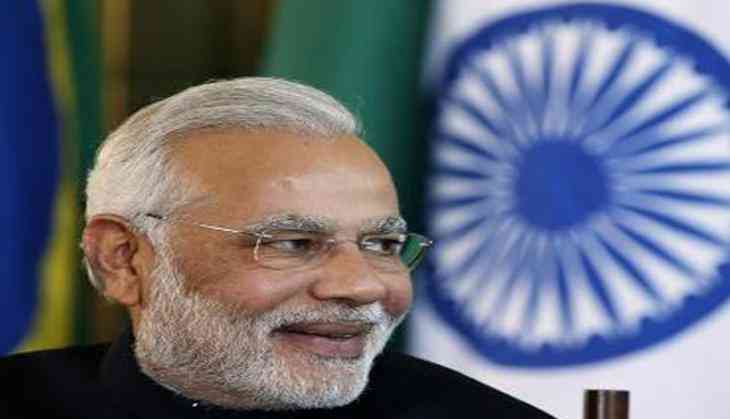 Prime Minister Narendra Modi inaugurated the Shillong-Nongstoin-Rongjeng-Tura Road in Shillong on Saturday.
Earlier in the day, Prime Minister Narendra Modi inaugurated the 60 MW Tuirial hydropower project in Mizoram's Aizawl.
"Today we gather here to celebrate a significant mile-stone in the history of Mizoram, the completion and dedication of the 60 Mega-Watt Tuirial hydropower project. It is the first large hydropower project in Mizoram which will boost the socio-economic development of the state," the Prime Minister said while addressing a public rally here.
Prime Minister Modi's visit to the Northeast comes ahead of the Mizoram legislative assembly elections, which is expected to take place in 2018.
-ANI