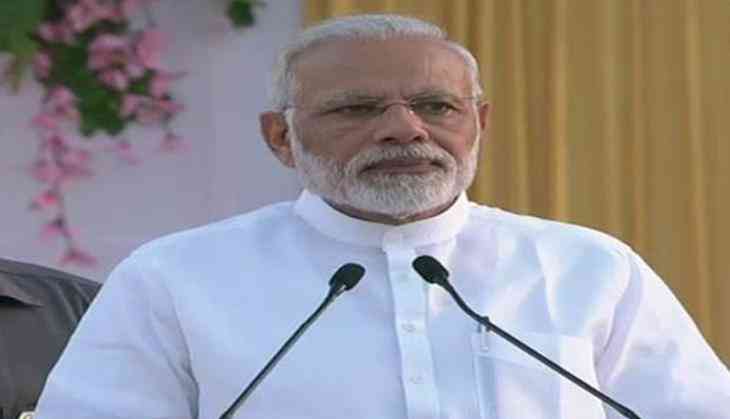 As Bharatiya Janata Party (BJP) inched closer to victory both in Gujarat and Himachal Pradesh assembly elections, Prime Minister Narendra Modi assured that his party will work tirelessly for the development of the two states.
"I bow to the people of Gujarat and Himachal Pradesh for their affection and trust in BJP">BJP. I assure them that we will leave no stone unturned in furthering the development journey of these states and serve the people tirelessly," wrote Prime Minister Modi on Twitter.
While the BJP">BJP has snatched the control of Himachal Pradesh from Congress, it is poised to form the government for the fourth consecutive term in Gujarat.
"Election results in Gujarat and Himachal Pradesh indicate a strong support for politics of good governance and development. I salute the hardworking BJP">BJP Karyakartas in these states for their hardwork which has led to these impressive victories," tweeted Prime Minister Modi.
The assembly polls in the two states, especially Gujarat, were a battle of honour and prestige for the BJP and Congress. Both parties pulled no stops in establishing their supremacy in the states during the course of campaigning.
Himachal Pradesh went to polls on November 9, while elections were held in two phases in Gujarat on 9 and 14 December.
-ANI