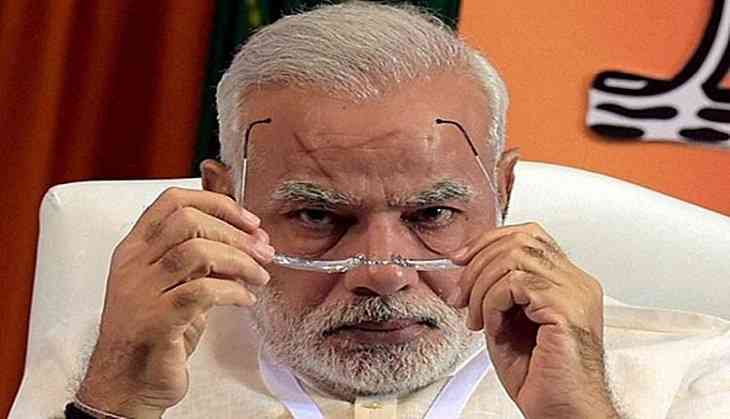 Prime Minster Narendra Modi today asked the Defence Ministry to further step up relief and rescue operations across Kerala which is facing a severe flood situation.
He also spoke with Kerala Chief Minister Pinarayi Vijayan again this morning.
"We discussed the flood situation in the state. Have asked Defence Ministry to further step up the rescue and relief operations across the state. Praying for the safety and well-being of the people of Kerala," the PM tweeted.
Yesterday evening, Modi had told Vijayan that the Centre stood firmly behind Kerala and was ready to provide any assistance.
Rains in the state have claimed 47 lives, officials said, adding that a red alert had been sounded in 12 of the 14 districts.
(PTI)