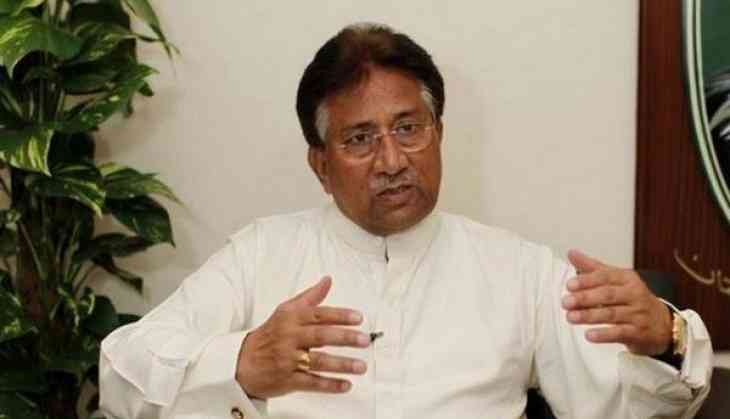 Former Pakistan President Pervez Musharraf on Wednesday confessed that his country's intelligence has used terror group Jaish-e-Mohammed to carry out several attacks in India during his tenure.
Pervez Musharraf disclosed this to a Pakistani journalist Nadeem Malik of Hum News in his talk show in a telephonic interview. Welcoming the against the terrorist group Musharraf said that Jaish-e-Mohammed had tried to assassinate him twice in December 2003. The telephonic interview has been shared on the Facebook and Twitter page of the journalist.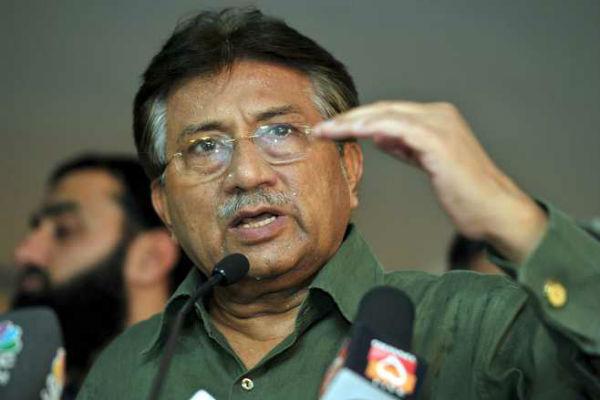 "Jaish is a terrorist organisation. Tough action by the government is a welcome move," Musharraf said during the telephonic interview. He added that it was Jaish that tried to assassinate him twice.
Earlier, after Pulwama attack, former Pak President had disclosed that Masood Azhar tried to kill him on several occasion.
"At that time, India and Pakistan were bombing each other's territory and even I didn't insist on action against the terrorist organisation," the former Pakistan President said. He, however, added that the Pakistan intelligence was engaged in the attacks.
When asked why he had not taken action against the organisation during his stint in power (1999-2008), Musharraf claimed those times were "different".
Earlier, condemnin Pulwama attack, Musharraf and accepted that Jaish-e-Mohammed involvement in Pulwama terror attack.
Also read: Balakot airstrike: First satellite images show Jaish Madarsa still standing, triggers debate