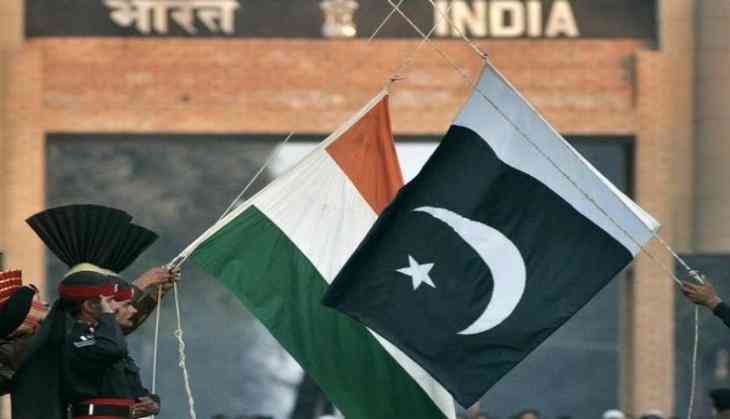 A Pakistani-American woman has knocked on the doors of External Affairs Minister Sushma Swaraj for visa, so that she is able to attend the wedding of her "best friend" in India.
Zenobia Azeem who had applied for the visa at the Indian Consulate General in Atlanta on September 13 still awaits its approval.
Now, as the wedding date of her friend, Roshni Bandesha, is nearing Azeem, through her Twitter account, has tried to reach Swaraj for help.
"@SushmaSwaraj Would very much appreciate your help for a visa app submitted to @CGI_Atlanta on Sept 13. Hoping to attend my best friend's wedding. Visa still held for clearance b/c I'm American-Pakistani. App USAA02772517. Not usual urgent cases, but grateful for your help (sic)," Zenobia tweeted on December 21.
Azeem, a U.S. citizen, whose parents are of Pakistani origin, met Indian woman Roshni Bandesha, in 2014, at Columbia University in New York, where the two joined the same course, Public Administration.
"We soon became very dear friends despite our different faiths," Bandesha told ANI here on Monday.
"It is very sad that she has not been able to get a visa to attend my wedding in New Delhi, scheduled for January 7. I am hopeful that in view of her direct request to Sushma Swaraj she will get her visa to attend all functions," Bandesha said.
According to security experts, since the role of Pakistani-American terrorist David Headley in 2008 Mumbai terror attack came to fore, New Delhi has been cautious in granting visas to the U.S. citizens of Pakistani origin.
-ANI