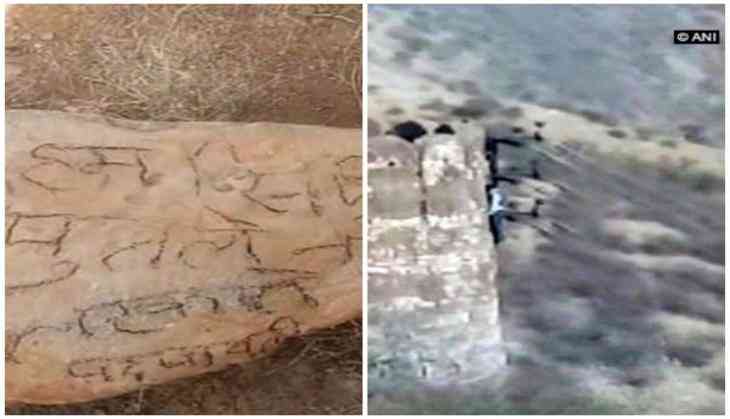 A body was found hanging on the ramparts of Jaipur's Nahargarh Fort on 24 November, with a threat note engraved on the rocks in protest of the movie 'Padmavati'.
The body was hanging 200 m above the ground.
Earlier, it was speculated to be a suicide case, but the when the police reached the spot they found a message written on the rocks stating - "We not burn effigies only, in protest of Padmavati".
The police is trying to identify the body of deceased and cause of the death.
Also read: SC to take up 'Padmavati' case
The film has been in the eye of the storm following protests from conservative groups over alleged tampering with historical facts, a contention which filmmaker Sanjay Leela Bhansali has denied repeatedly.
The film features Deepika Padukone in the title role as Rani Padmavati, alongside Shahid Kapoor as Maharawal Ratan Singh and Ranveer Singh as Sultan Alauddin Khilji.
The release of the film, which was earlier slated for December 1, was deferred as the filmmakers were yet to procure a censor certificate.
-ANI