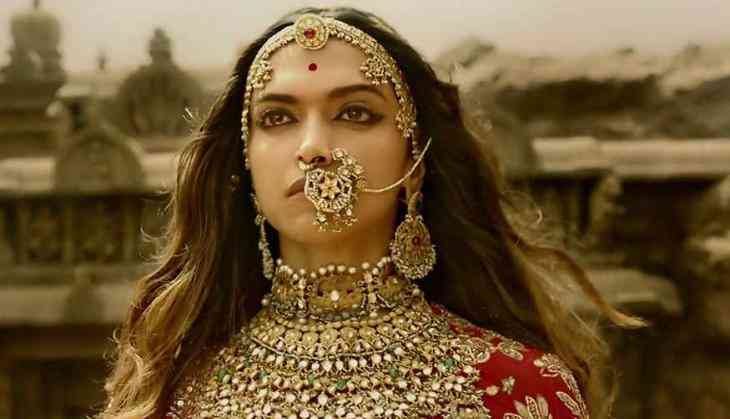 The Supreme Court on Wednesday refused to give an urgent hearing plea filed by lawyer Manohar Lal Sharma seeking removal of certain scenes from the film Padmaavat.
The top court said it will hear the matter on Monday.
Earlier on Tuesday, the apex court refused to modify its earlier order on the Sanjay Leela Bhansali magnum opus.
The top court last week set aside the notification passed by the states of Madhya Pradesh, Haryana, Rajasthan and Gujarat to ban the release of Padmaavat.
The epic drama, based on 16th-century Sufi poet Malik Muhammad Jayasi's epic poem 'Padmavat', is set to hit the cinema halls on January 25.
-ANI