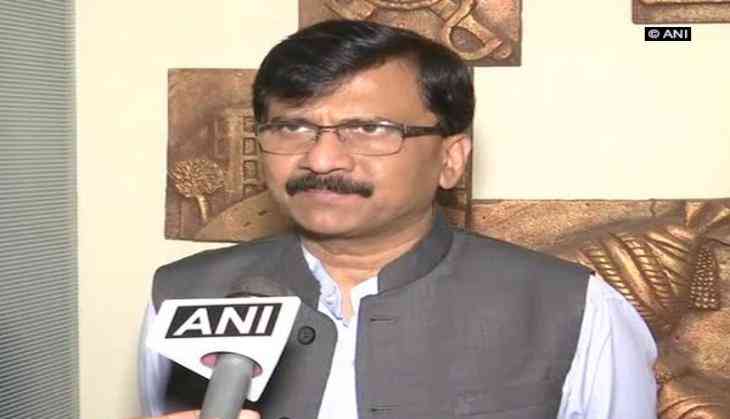 The National Democratic Alliance (NDA) has become overconfident and no longer shares good relations with its allies, Shiv Sena said on Thursday.
Speaking about the estranged relationship of Telugu Desam Party (TDP) and Bharatiya Janata Party (BJP), Shiv Sena MP Sanjay Raut said his party saw this coming.
"Other parties have walked out of NDA too. Allies no longer have good relations with BJP. Gradually their grudges will spill out and eventually they'll walk out of the alliance," said Raut, who represents Maharashtra in the Rajya Sabha.
Shiv Sena spokesperson Manisha Kayande said the BJP had become overconfident and would face challenges in 2019 general elections.
"Former NDA leaders had kept the alliance together. Now it's overconfident. 2019 will be challenging for the BJP," she said.
Andhra Pradesh Chief Minister N. Chandrababu Naidu on Wednesday night decided to pull out two TDP ministers from Prime Minister Narendra Modi-led Union Cabinet.
He has however said that his party would remain in alliance with the BJP, for now.
--ANI