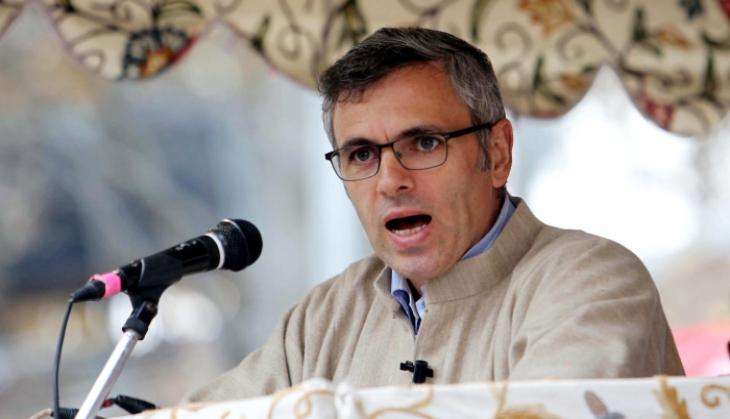 Former Jammu and Kashmir chief minister Omar Abdullah today criticised the Centre for failing to take concrete measures to curb the unrest in Kashmir post the killing of Hizbul Mujahideen militant Burhan Wani.
He said that it would be a "grave mistake" to always blame Pakistan and turning a blind eye to internal issues.
"Simply blaming Pakistan for the present situation, then, it would mean that we don't have to do anything to prevent the unrest, which I think would be a grave mistake. We need to have talks internally, we need to solve this political crisis and until we are conscious of this reality, I don't think we can take any concrete action," Omar told reporters here.
Omar's remarks came days after he reprimanded incumbent Chief Minister Mehbooba Mufti for the prolonged unrest in Kashmir and asked the latter to take responsibility for the same.
"Mehbooba Mufti blamed me for 2010 situation (unrest), I accept the blame. Will she accept the blame for 2016?" said Abdullah.
Normal life across the Kashmir Valley was disrupted yet again yesterday after the separatists called for strikes against the ruling dispensation in the state.
The separatists are spearheading this agitation against the killing of Wani who was gunned down on July 8 by security forces in southern Kashmir.
The present unrest has claimed more than 86 people, including two cops and several thousand others injured in the ongoing unrest in the Valley.
More than 5000 security personnel have also been injured in the clashes.
--ANI