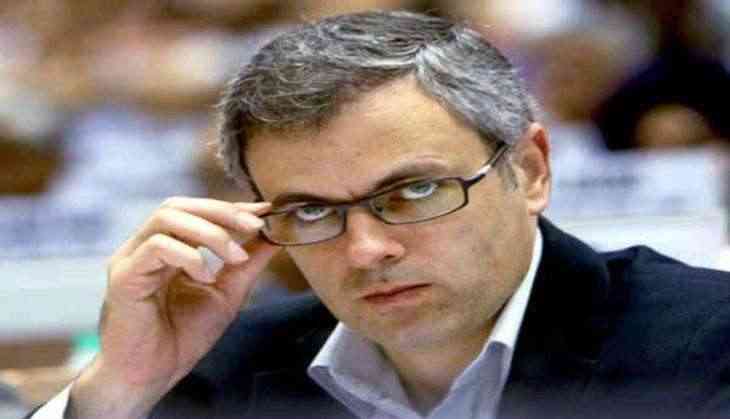 Former Jammu and Kashmir chief minister Omar Abdullah today questioned the strategic security policy of the Centre in the wake of comments made by former defence minister Manohar Parrikar that surgical strikes in PoK were triggered by an "insulting question" by a TV anchor.
"The #SurgicalStrike had nothing to do with #Uri. It was planned because a minister was asked 'an insulting question'. What does one say!" Omar wrote on Twitter.
Omar was reacting to Parrikar's statement that the surgical strikes against militants in Pakistan-occupied Kashmir were planned 15 months in advance.
"One question (from media) hurt me. (Union minister) Rajyavardhan Singh Rathore, an ex-Armyman, was on TV and he was explaining about all kinds of search operations.
"An anchor asked him would you have the courage and capability of doing the same on the western front," Parrikar had said yesterday.
"I listened very intensely but decided to answer when the time came. The starting of September 29 (2016) surgical strike on the western border was 9th of June, 2015 ... We planned 15 months in advance. Additional troops were trained. Equipment was procured on priority basis," he had said.
Omar said a news anchor's question could have provoked a wider conflict with Pakistan. "We are supposed to feel safer with this sort of decision making," he added.
-PTI