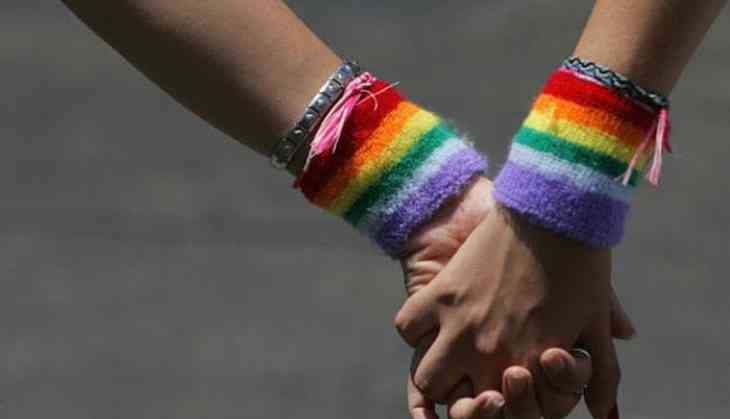 In a shocking incident, a woman in Odisha had to pay for being a gay (lesbian) even after the Supreme Court decriminalised Section 377 of the Indian Penal Code last year. According to the report, the girl was tied to a tree and brutally thrashed by the villagers on Friday for allegedly being in a same-sex relationship.
The woman was in relation with the girl of a same village in in Jagatsinghpur district of Odisha. The victim has been identified as Sarmila Malla, a resident of Chandol, Odisha. She was in a relationship with the woman for the past six months.
According to a report in Times of India, the incident came to light after the girl was allegedly found by her villagers sharing a bed with her girl partner. This made them angry and they started beating the girl.
"We beat up and tied Sarmila to a tree in our village as she is a lesbian. She is immoral and has besmirched the name of our village," the report quoted Ganesh Parida, a resident of Chandol, as saying.
Speaking about her ordeal, the victim said, "I was dragged out of my house by my neighbours. They beat me up and tied me to a tree. They abused and kicked me when my parents tried to rescue me. We are madly in love with each other."
Later, some villagers informed the police about the ill act, who rescued the girl from the crowd. The police have filed a case against some village residents for assaulting the girls. Police said the girls admitted to being in a lesbian relationship during questioning.
The incident came to light days after 23-year-old sprint star Dutte Chand of Jajpur district opened up about her being in a same-sex relationship.
Also read: UP: 3 kids go missing from outside their house, bullet ridden bodies recovered; 2 cops suspended