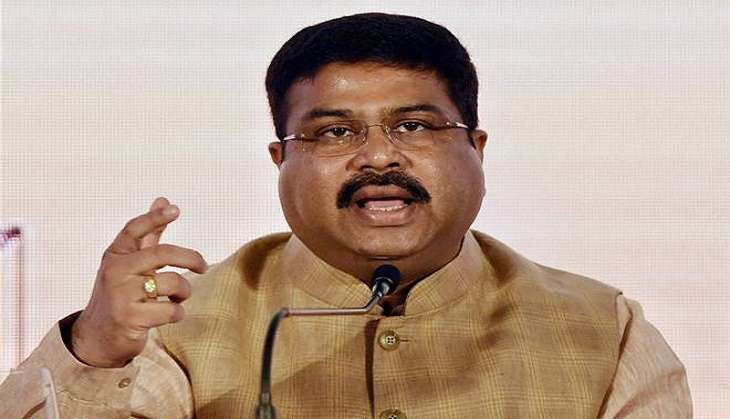 Union Minister Dharmendra Pradhan on 14 November visited Odisha's Malkangiri district to take stock of the situation, as more than 100 children have fallen victim to the deadly Japanese encephalitis virus.
Speaking to the ANI, Pradhan said the situation is grim in the district and assured full support to the state government.
"Situation is very grave. Both the State and the Union government have to work jointly to take care of the basic amenities of the people. Due to malnutrition and due to non vaccination of Japanese encephalitis, this grievous situation has arisen and the Government of India is cooperating with the state government," he said.
Pradhan further said that Prime Minister Modi and Union Health Minister J. P. Nadda would be apprised of the matter and precautionary steps would be taken accordingly.
Pradhan later held discussions with national-level experts to conduct vaccination drives in Malkangiri in the last week of December.
The deadly disease originates from pigs and spreads to humans, mostly children, through mosquitoes. Symptoms of Japanese Encephalitis include fever, nausea and fatigue.
-ANI