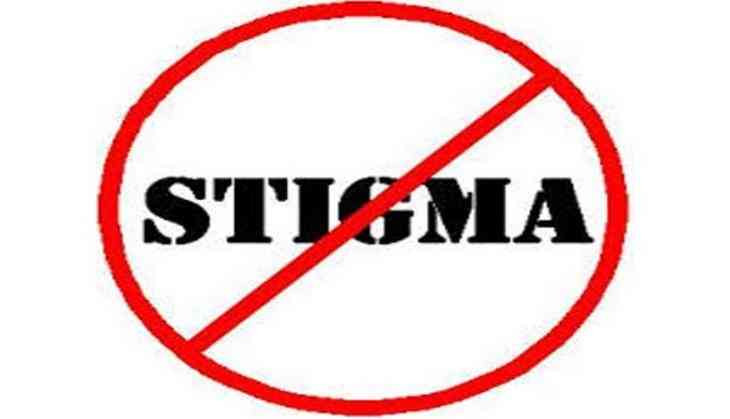 A 60-year-old man was denied a proper cremation ceremony in Odisha's Boudh district, as neighbours refused to lend a shoulder to his body, as he was suffering from leprosy before his death.
None of the people in the Basudevpalli village of Boudh district helped with the cremation ceremony of Jaynarayan Sahoo, a retired bank official and a leprosy patient for a long time, after he passed away.
It forced his daughter to carry the body along with her brother Sanjib and her husband to the village cremation ground for funeral.
Similar cases of ostracisation over the leprosy stigma have been reported before.
-ANI