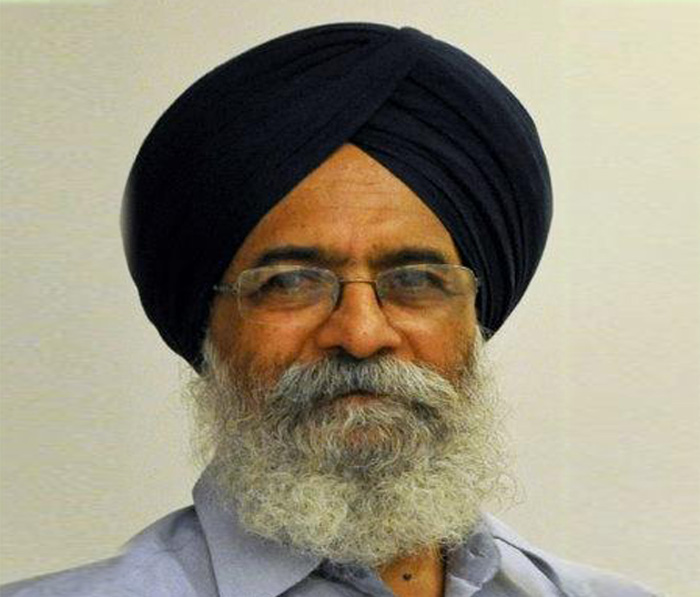 Punjabi poet Surjit Patar returned his Sahitya Akademi Award yesterday to register his protest against the growing incidents of intolerance and communal violence in the country.
Recently, poets Jaswinder and Darshan Buttar, and prose writer Baldev Singh Sadaknama also returned their awards, taking the total number of such writers from Punjab to eight.
Theatre artist Maya Krishna Rao returned her Sangeet Natak Akademy award yesterday in protest against the Dadri lynching case and the rising intolerance in the country.
Two eminent writers GN Devy and Aman Sethi on Sunday announced that they were returning their Sahitya Akademi awards, joining the growing protest by litterateurs over "rising intolerance" and "communal" atmosphere, and the "silence" of the Sahitya Akademi over the killing of Kannada scholar M. M. Kalburgi.
Writers returned their awards after noted Kannada author Aravind Malagatti resigned from the Sahitya Akademi's Common Council.
On August 30, two unidentified assailants allegedly shot dead Kalburgi (77) at his residence at Dharwad in north Karnataka.
On Friday, acclaimed writer Shashi Deshpande resigned from the Sahitya Akademy, while other six writers returned their Arulu Sahitya awards to the Kannada Sahitya Academy on October 3, over the delay in the arrest of the accused in the murder of eminent Kannada writer, scholar, rationalist and academic, Kalburgi.
-ANI