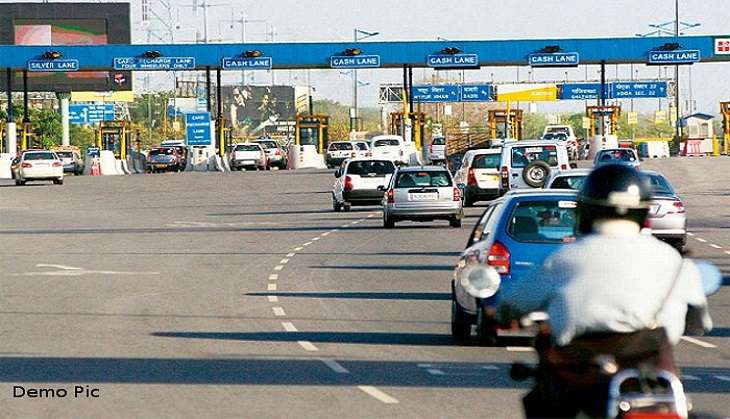 Just a day after the Allahabad High Court ruled that no toll tax shall be taken from those using the Delhi-Noida Direct (DND) flyway, the Noida Toll Company on 27 October moved the Supreme Court to appeal against the High court's order.
In a judgement that brought relief to commuters in the Delhi NCR region, the Allahabad High Court, ruled on 26 October that the DND would be toll free. The judgement came after almost 80 hearings that took place at the High Court regarding three-hikes in the toll money at the Delhi-Noida-Delhi (DND) highway.
Also Read: Delhi Noida Expressway to be toll free: Allahabad High Court
The decision was taken up by the court after residents of the Federation of Noida Residents Welfare Associations (FONRWA) filed a PIL seeking the scrapping of the DND toll on 16 November, 2012.
The PIL, which was filed in 2012, had challenged the "levy and collection of toll in the name of user fee by Noida Toll Bridge Company".
In a more than 100-page judgement, the court held: "The user fee which is being levied/realised is not supported by the legal provisions relied upon by the Concessionaire (Noida Toll Bridge Company), Infrastructure Leaning and Financial Services (promoter and developer of the project) and the Noida Authority."