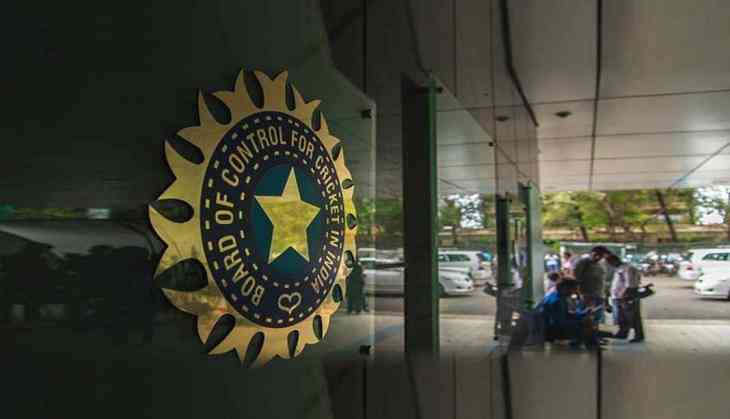 No decision will be taken in the near future regarding the request to allow wives of cricketers to stay for the entire duration of overseas tours, Committee of Administrators (CoA) sources said on Sunday.
This comes after Indian cricket captain Virat Kohli put forth a request before the Board of Control for Cricket in India (BCCI) to allow wives of players to extend their stay during overseas tours.
Reacting to the same, CoA sources told ANI, "Yes he (Virat) had requested, but we are not going to take any decision soon. We have said that we will leave it to the new office bearers. The policy will not change now."
Earlier this year, the BCCI had announced that wives and girlfriends of cricketers will be allowed to stay with their partners for a duration of two weeks while the team is touring overseas.
(ANI)