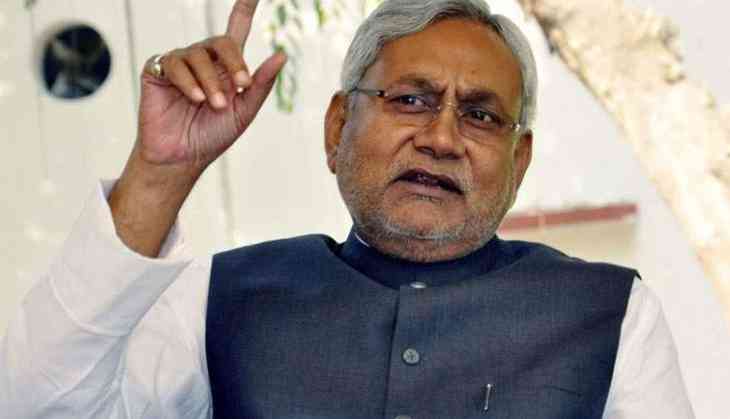 The Janata Dal (United) spokesperson Ajay Alok on Sunday said that Chief Minister Nitish Kumar is the face of National Democratic Alliance (NDA) in Bihar.
He also clarified that there is no confusion in the party regarding seat sharing.
"There is no confusion in JD(U) regarding seat sharing. We used to contest on 25 seats and BJP on 15 seats. Now more allies have joined us so all top leaders will decide about the seat sharing," Alok told ANI.
"Nitish Kumar is the face of NDA alliance in Bihar," he said after party's core committee meeting held here today.
Ahead of a meeting of the NDA scheduled later this week, the JD(U) core committee met in Patna today and the meeting was held by party president Nitish Kumar at his residence.
The Bharatiya Janata Party(BJP)-led NDA is scheduled to hold a meeting in Bihar on June 7.
(ANI)