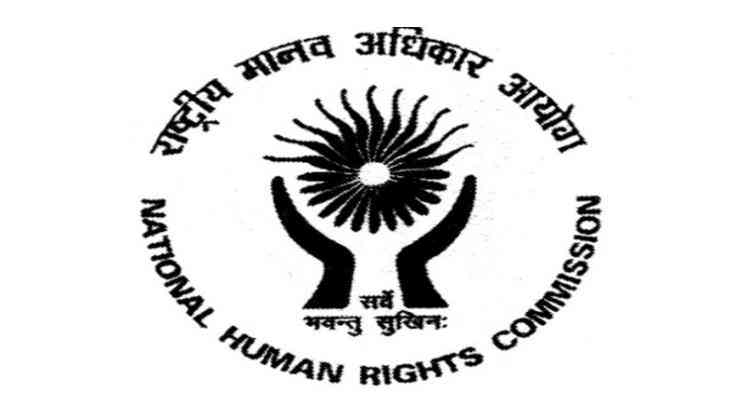 The National Human Rights Commission (NHRC) on Tuesday issued a notice to the Uttar Pradesh Government seeking its reply in custodial death of the father of a rape victim in Unnao.
The Commission has issued notices to the Chief Secretary and Uttar Pradesh Director General of Police seeking a detailed report in the matter, including action taken against the delinquent police officials, who refused to register an FIR.
It also asked DGP's explanation for not communicating the custodial death to the Commission within 24 hours.
"All the reports, including health screening report of the deceased at the time of his admission in the jail and medical treatment provided by the jail authorities, are to be sent. They have been given four weeks to respond," the NHRC said in a statement.
It has also directed the Chief Secretary of the state to look into the matter personally and ensure that the aggrieved family is not subjected to further harassment and humiliation by the opponents who appear to be resourceful persons of the locality.
The father of rape victim, who levelled rape allegation against BJP MLA Kuldeep Singh Sengar died in judicial custody on Monday.
Earlier in the day, Lucknow Additional Director General Police (ADG) Law and Order Anand Kumar informed that a Special Investigation Team (SIT) has been constituted to probe the case.
On Sunday, the rape victim, along with her family members, tried to commit suicide in front of Uttar Pradesh Chief Minister Yogi Adityanath's residence in Lucknow alleging that she was raped by BJP leader and his fellow accomplices.
Later, the victim's father was taken into police custody from the location. However, he was admitted to a hospital on Sunday night after complaining of abdominal pain and vomiting and subsequently passed away in the early hours of Monday.
(ANI)