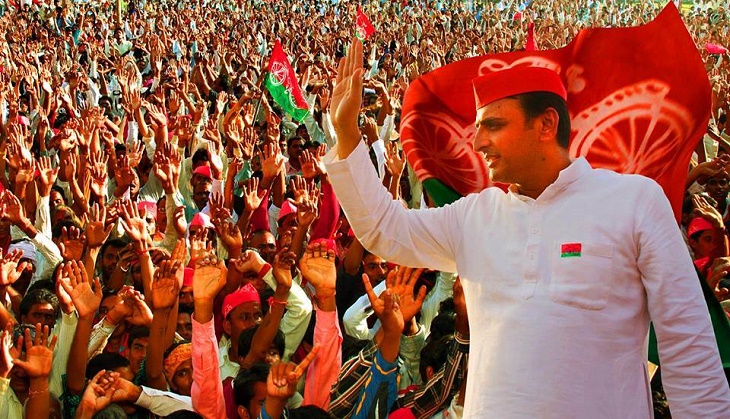 The National Human Rights Commission has asked the Uttar Pradesh government to file a report within four weeks on the situation in Kairana from where BJP MP Hukum Singh said about 250 Hindu families had been forced to leave due to threats, extortion and increased crimes against their community.
The NHRC called the allegations "serious in nature" and directed its deputy inspector general (investigation) to send an inquiry team to the town and submit a report in two weeks, according to the Hindustan Times.
The commission acted after receiving a complaint that a Hindu woman had recently been gangraped and murdered in Kairana, but the suspects weren't arrested because of political pressure. The complaint added that in 2014, two businessmen were killed after they refused to succumb to extortion threats by an alleged Muslim gang.
According to the local police, most of the migration was due to lack of employment in the area. Ravindra Singh, sub-inspector of Kairana police station, also denied pressure from the Muslim community.
Rival parties are accusing the BJP of creating communal tensions before the UP elections next year. Congress leader Basheer Ahmad said: "Why did Hukum Singh keep mum when people were being killed and exodus began?", backed by the ruling Samajwadi Party's district president Kiranpal Kashyap who called this a "political stunt" to polarise voters.