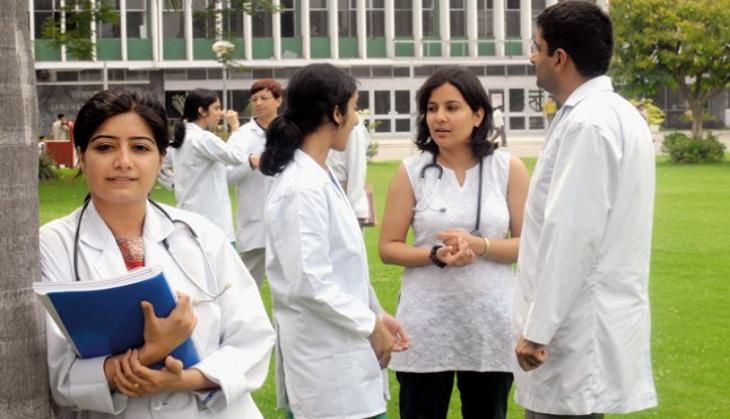 A day after the Centre assured the Supreme Court of the National Eligibility Entrance Test (NEET), it seems to have taken a U-turn. 
The centre informed the apex court that it will be "very difficult" to conduct the NEET for MBBS (Bachelor of Medicine, Bachelor of Surgery), BDS (Bachelor of Dental Surgery) and similar medical courses in several states for the academic session 2016.
The centre is likely to cancel the first phase of NEET 2016 exam to be held on 1 May and will conduct the exam on 24 July instead.
According to The Hindu, Attorney-General Mukul Rohatgi informed the bench, led by Justice Anil R Dave, that the Centre will not be able to conduct the NEET. He pleaded for a modification of the bench's order on April 28, 2016.
States will now be able to hold separate medical exams. The A-G informed the bench that states like Tamil Nadu, Andhra Pradesh and Telangana are already conducting medical exams this year and that any change in schedule can lead to confusion and pressure on aspirants.
Also Read: Common medical entrance test NEET 2016 to be held in phases