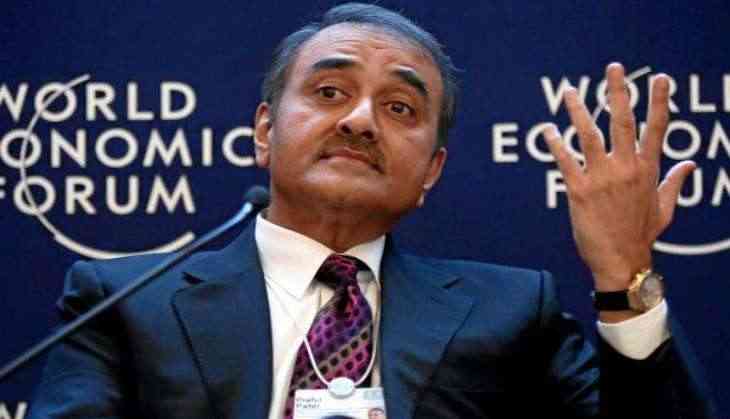 In the wake of fallout between the Congress and the Nationalist Congress Party (NCP), the latter on Monday said the grand old party had betrayed them, adding their party would perform better without any alliance.
Speaking to ANI, NCP leader Praful Patel said, "We had a discussion with the Congress regarding the Gujarat elections where we discussed about bringing a change in the state as for the past 22 years, the BJP Government has been ruling and an atmosphere is brewing against them. If we all come together to fight this election, we can overcome the saffron party. But it's disappointing that the Congress neither talked nor discussed anything with anybody before declaring its candidates."
He added that the NCP had been preparing for the Gujarat elections since last year and it was everyone's wish to fight jointly against the BJP.
"We will put our best candidates in the front and I think we will perform tremendously without the Congress. They did what they had to do. Now our party will work for its own welfare," Patel said.
Meanwhile, Congress leader Ashok Gehlot said the doors of the Congress were open for everybody, be it the NCP or any other party, but if someone demanded unreasonable things, then that would not be accepted.
"If we leave all the seats, then what would be left? Our Congress leaders are working peacefully and in a calm way. Had the NCP stuck to its own region, it would have succeeded. They should not try to trouble the political environment in Gujarat. They were asking for more parties than their actual position in the region and that was not possible," Gehlot said.
The Congress seems to have managed to anger both the NCP and the Patidar Anamat Andolan Samiti (PAAS).
The list of 77 candidates that the Congress released last evening had 22 Patidar community leaders, including three from the PAAS, and none from the NCP, seeming to have angered both the ally parties.
The BJP, on the other hand, has included 19 Patidar leaders among the 106 candidates it has announced so far.
A clash also broke out between Patel and a police personnel outside the residence of Gujarat Congress president Bharatsinh Solanki.
Of the total 182 assembly segments in Gujarat, 89 seats will go to the polls in the first phase to be held on December 9.
-ANI