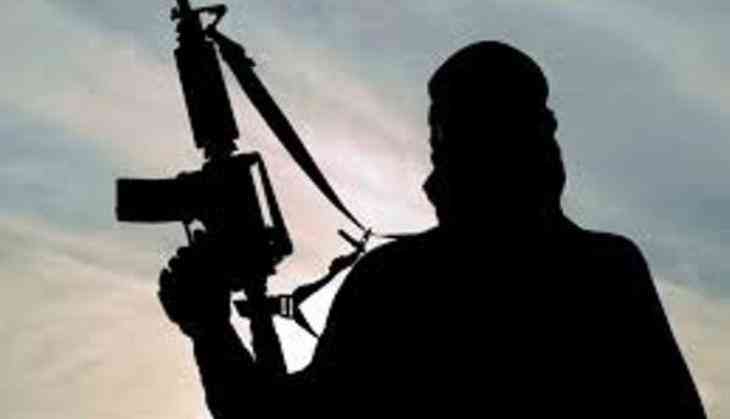 An image representation of Naxal attachers (ANI)
In a major strike by Naxalites, nine CRPF forces, who went to carry out the area-domination operation, were killed and 6 injured in Sukma along the Kistaram-Palodi road of the district at around 12 o'clock on 13 March. They were out on the operation. According to the officials, the tragic incident took place when a mine-protected vehicle was blown up by the improvised explosive devices hidden under the dirt track.
The incident happened when the troops, who were deployed in the area, were coming to the Palodi camp. Four of the six injured jawans are in a critical condition. They have been airlifted to Raipur. Soon after the incident, the reinforcements were dispatched to the spot. The CRPF jawans who were targeted by the rebels were from 212 battalion.
Calling the incident deeply distressing, Rajnath Singh said '"Today's IED blast in Sukma, Chhattisgarh is deeply distressing. I bow to each and every security personnel who attained martyrdom while serving the nation,".
Other politicians also came out to condemn the incident. BJP leader Shahnwaz Hussain said "Really sad news from Chhattisgarh. Eight CRPF personnel martyred in blast during search operation in Chhattisgarh's Sukma".
Earlier, Telengana and Chattisgarh police in a joint operation killed 11 Naxals. In the last year, Naxals killed 25 CRPF jawans. Some regions of several states of the country – Chattisgarh, Odisha, Bihar, Jharkhand and Andhra Pradesh are under Maoist control.