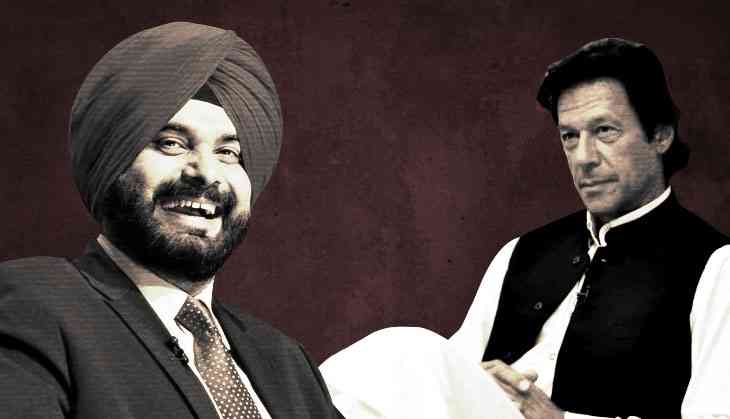 Cricketer-turned-politician Navjot Singh Sidhu will attend the swearing-in ceremony of Pakistan Prime Minister-designate Imran Khan on August 18.
The decision came shortly after Khan extended a personal invite over a telephone conversation to the Punjab Cabinet Minister to attend his swearing-in ceremony.
According to Punjab's Information and Public Relations Department, Khan also thanked Sidhu for praising him in a press conference on August 2.
Meanwhile, the Punjab Minister informed the Union Home Ministry and the office of the Chief Minister of Punjab regarding his intention to attend the swearing-in ceremony. He further revealed that he was in talks with former Indian skipper Kapil Dev, who has also been invited to the event.
Pakistan Tehreek-e-Insaf (PTI) on Friday confirmed that the Prime Minister-in-waiting will take oath at the President House in Islamabad on August 18, instead of August 11.
(ANI)