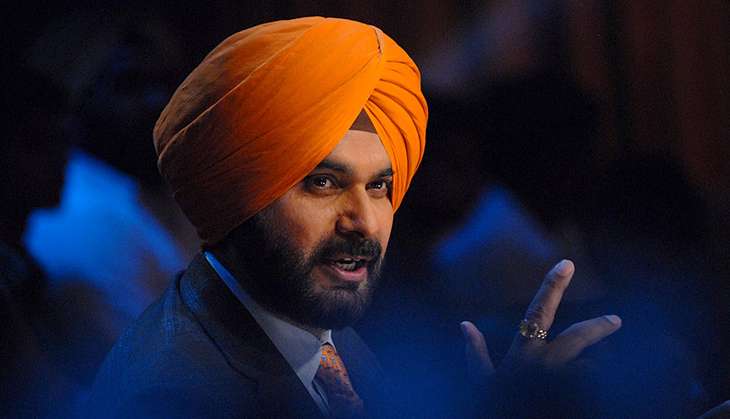 Taking a dig at Navjot Singh Sidhu on 26 October, Punjab Deputy Chief Minister Sukhbir Singh Badal said that the former cricketer was a 'human bomb' which will explode once he enters the Congress.
The statement came after Congress leader Partap Singh Bajwa said that the former Bharatiya Janata Party leader will join their party on the auspicious day of Diwali.
Badal said that Congress' state party chief Captain Amarinder Singh is trying to downplay Bajwa by saying that he has no objection to Sidhu joining the party, as both Bajwa and Capt Amarinder Singh abuse each other.
"At places they abuse each other. They are not gifting anything to the people, they are giving gifts to each other. They want to harm each other and Sidhu is a human bomb and will go and explode there," Badal said.
Earlier, Partap Singh Bajwa had said that the matter of Sidhu joining the Congress was under the high command's consideration. It was Diwali time and Sidhu may get a 'Diwali gift'.
--With ANI inputs