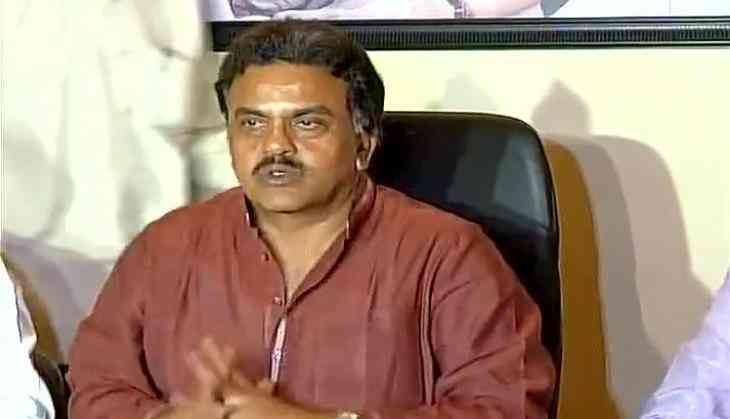 Bharatiya Janta Party (BJP) legislator Prasad Lad on Wednesday sent a legal notice to Congress president Sanjay Nirupam and former Mumbai Chief Minister Prithviraj Chavan over their allegations against him in an alleged land scam in Navi Mumbai.
The notice seeks withdrawal of the duo's statements made during a press conference earlier this week when they alleged Lad to be involved in the land scam.
The notice further said that if the statements are not withdrawn within three days of recovering the notice, Criminal and Civil Definition process will be initiated against them by Lad.
Earlier this week, the Congress had alleged that government land in Kharghar, Navi Mumbai worth Rs 1,767 crore was given to a private builder for just Rs 3.60 crore.
Nirupam had claimed the builder "is a business partner of BJP MLC Prasad Lad," who has played a crucial role in this allotment.
(ANI)