Prime Minister
Narendra Modi
who is in Muzzaffarpur, Bihar has kick-started the National Democratic Alliance's (NDA) campaign for the forthcoming state assembly elections.
Here is all he said during the rally
I had never imagined I would see a sea of people at this rally. Political pundits will understand whose government will be formed if they see this crowd.
Attacking Nitish Kumar's tweets, PM Modi said "Some leaders of Bihar who used to make fun of my tweeting are now doing it themselves."
The CM tweeted this morning, "You are coming to Bihar after 14 months, you are welcome" to which the PM said, "I thank you Mr CM for welcoming me, but people used to tell me, why you need to come to Bihar, we already have one Modi (Sushil)."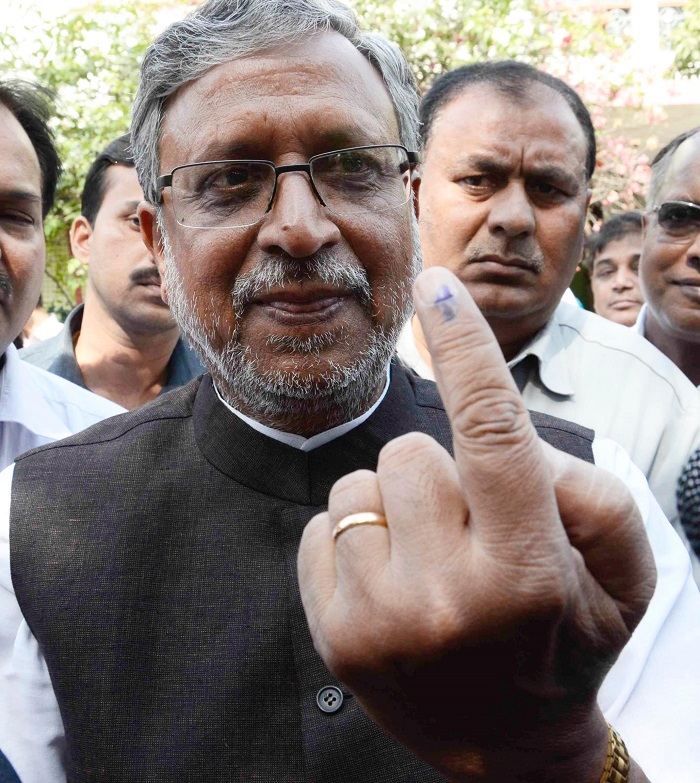 PM Modi also asked the audience whether they wanted a change in Bihar. "Do you want a peaceful life? Give me an opportunity to be at your service."
Referring to Nitish Kumar again, he said, "If you disliked me, you could have slapped me in a room or strangulated me. The disappointing fact is that people of Bihar suffered because of you."
Thanking the people of Bihar, PM Modi said "You have elected me for five years and Bihar has made huge contribution in it. I am very grateful to you. Those who say that they won't let the PM enter Bihar, and won't make any relation with the Centre, will it be of any help to you?"
Speaking on the snake-sandalwood controversy PM Modi took a dig at Lalu Yadav-Nitish Kumar alliance and said, "You decide who is the snake and who is poison,sort it out in a room but don't force the people of Bihar to drink poison."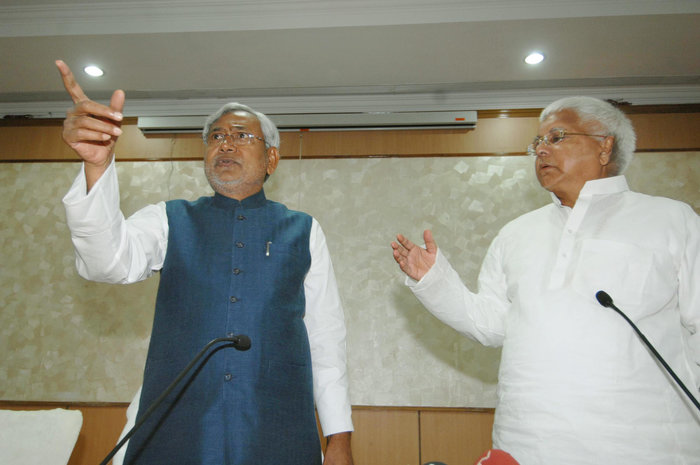 He also referred the RJD as 'Rozana Jungle-raaj ka darr' and said that these elections will Bihar 'get rid of the fear of the jungle raj'.
"When I went to Bhutan I signed an agreement for a Hydro-electric plant, Bihar will benefit the most from this plant.I have come to promise you 24 hours electricity in Bihar," Modi said.
Modi also raised the issue of ouster of Jitan Ram Manjhi from Janta Dal United and said that the party leaders snatched everything from a 'Mahadalit'.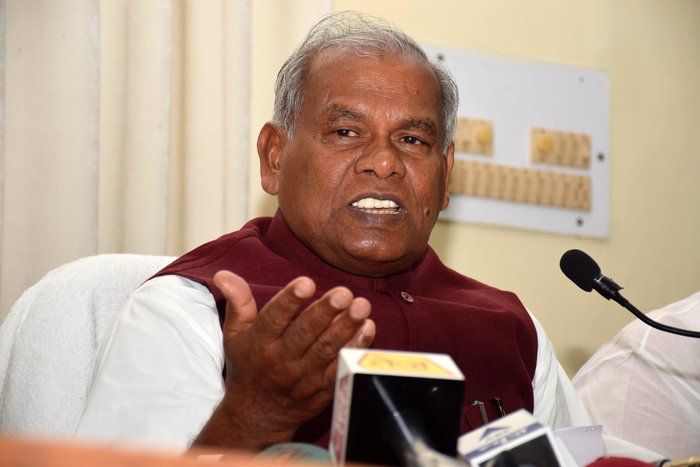 He said that he has not forgotten his promises adding "I interacted with people in Patna without being afraid amid blasts in Patna last year. I had then promised to give Rs 50,000 crore package to Bihar. I promise to fulfill that promise."
He also said that he has observed Bihar very closely while sitting in Delhi and has realised that Rs 50,000 crore will not help. He promised that he will come to Bihar again after Monsoon Session ends in Parliament and announce the package.