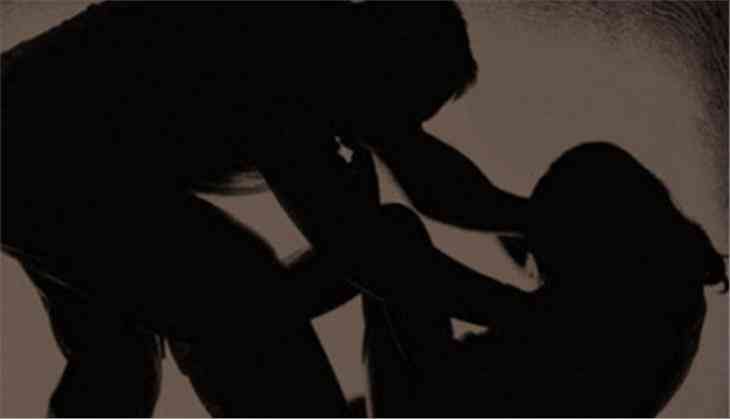 After the girls of the government-funded Muzaffarpur shelter home alleged that one of their friends was raped, killed and buried, it raked up a stir in social and political landscape.
As there was allegation of raping around 40 girls, so far medical examination confirmed the rape of 34 girls.
Earlier, the medical examination had confirmed the rape of only 29 girls that has gone up to 34. There is a report of arrest of 10 accused out of 11. Meanwhile, Nitish Kumar government order to hand over the case to the Central Bureau Intelligence after the opposition party demanded so to clear the air about this horrific incident. Bihar's opposition leader RJD defacto head Tejaswi Yadav and Congress MP Ranjeet Ranjan had demanded the CBI probe into the horrific incident.
"Chief Minister Nitish Kumar has directed the Chief Secretary, Director General of Police and Principal Secretary (Home) to immediately hand over the case to the CBI," PTI quoted the official statement released from the Bihar government.
On Monday, after excavation the site where a girl is said to be buried, the police did not find any body there.
The report of the Tata Institute of Social Sciences which has been prepared by talking to several girls who made allegations of rapes, brought to light the horror story of the incident.
Also read: 36 sexually assaulted students rescued from Pune Madrasa