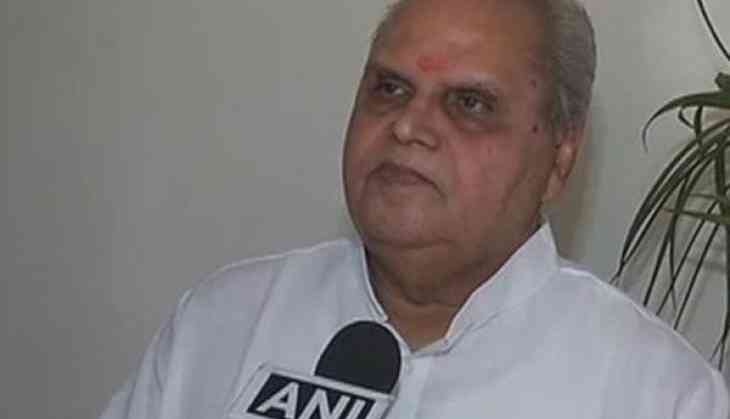 Bihar Governor Satya Pal Malik has directed the state authorities to institute a monitoring system in all shelter homes in the state to avoid Muzaffarpur kind incidents in future.
On July 24, 11 employees of a child shelter home in Muzaffarpur were arrested for allegedly sexually harassing the inmates. After receiving information, the police raided the vicinity and rescued 44 girls.
Malik wrote letters to Chief Justice of Patna High Court, Chief Minister Nitish Kumar and Union Law Minister Ravi Shankar Prasad condemning the incident. He termed the incident a stigma on humanity.
"In every state, there should be intensive scrutiny of the girl child given shelter. And it should be monitored regularly. Taking lessons from this kind of incident, whenever a child is given a shelter, it should be discussed with the intellectuals," wrote Governor Malik in his letter.
In his letter, the Governor appreciated Chief Minister Nitish Kumar's move of handing over the case to the Central Investigation Bureau (CBI).
He also added that an immediate action should be taken on the report issued by Tata Institute of Social Sciences (TISS) pertaining to the similar incidents occurring across the state.
--ANI