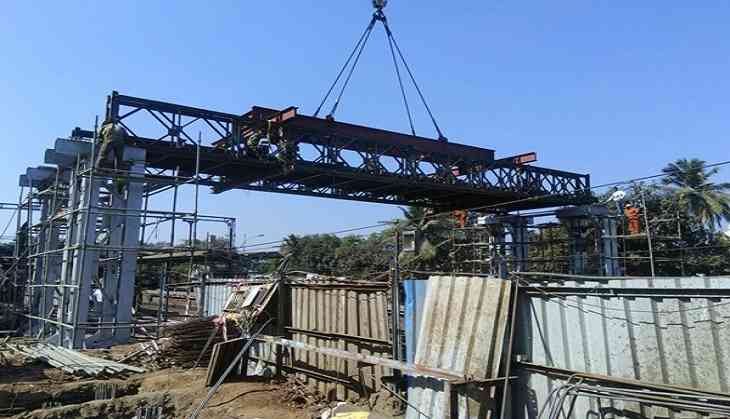 The Indian Army on Monday dismissed reports of them constructing three foot overbridges (FOBs) in Mumbai with materials brought from a war store on the Indo-China border near Doklam.
"Statement that appeared in sections of media on January 28, that construction material used for the construction of Foot Over Bridges at Mumbai by the Army had come from the Indo-Chinese border at Doklam is factually incorrect," read an official statement.
"The bridging stores used for the construction are training stores stored in various depots across the country, which were moved by rail to Mumbai," it added.
The Indian Army was given the task of construction of three FOBs for the Indian Railways at Elphinstone, Currey Road, and Ambivli railway stations.
Of the three, the FOB at the Ambivli railway station has been successfully completed.
The task of building the FOBs is being undertaken by the Bombay Engineer Group and Centre, Kirkee from the Indian Army as a part of aid to civil authority for safety and smooth functioning of essential public services, it added.
-ANI