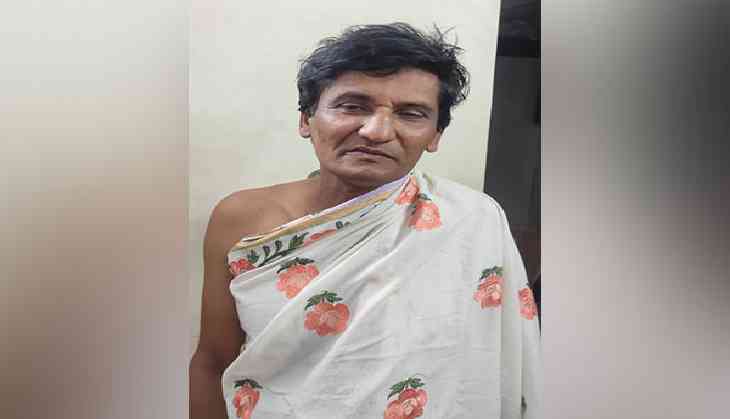 Man held for stealing silver
A 53-year-old man was arrested on Sunday from the Dindoshi area here for stealing gold and silver articles from Jain temples after disguising himself as a Jain worshipper, police said.
A gold plate, a gold rod weighing 160 grams, and a scooter were seized from the accused. The total value of the recovered material is approximately Rs 5 lakh and 30 thousand, police said.
The accused used to gamble with the money received after selling the stolen temple articles, a senior police officer said.
"The accused used to steal gold and silver plates from Jain temples. The accused has confessed to taking inspiration from a Crime Patrol episode. To save himself, the accused used to dress and disguise himself as a member of the Jain community, wear a mask, did reiki on the pretext of worshipping at the temple, and stole precious articles. Later he used to gamble with the money received from selling the gold and silver articles to a shopkeeper," Dindoshi police officer Dhananjay Kawade said.
The arrested man has been identified as Bharat Sukhraj Doshi, a resident of Ramchandra Lane, Malad West, the officer said.
The police had arrested him after registering a case on the complaint made by a Jain priest. The accused, dressed as Jain worshipper, used to leave on a scooter from his home, and after committing the theft, he chose such routes where CCTV cameras were not installed, the Dindoshi police officer said.
Dindoshi Police received a complaint on January 23 from a Jain priest, Dhiraj Lal Shah, who mentioned that a 160-gram gold plate, which he had taken to the temple for worship had gone missing.
Due to the disguise adopted by the accused, the police had to search more than 93 CCTVs footage and the sequence of events came to the fore, the officer added. The temple people had not filed a complaint earlier, considering petty thefts, the police informed.