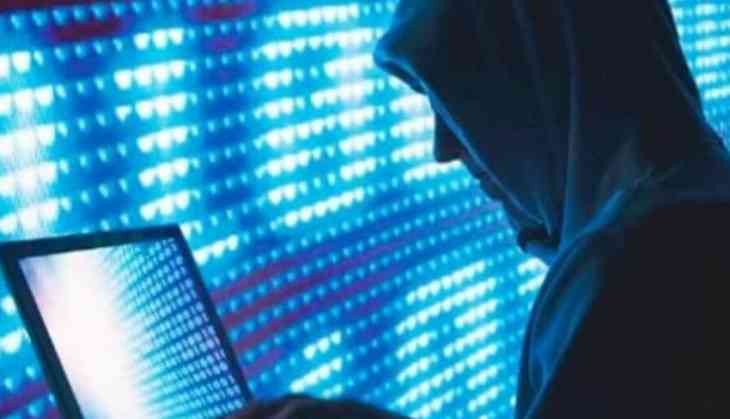 Be Cautious When Installing Apps
Mumbai: In today's digital age, cybercrime is on the rise and can happen to anyone, regardless of age or background. A recent incident in Mumbai highlights the importance of being cautious when responding to messages or calls from unknown numbers and downloading apps.
Fake Message: Electricity Bill Due
The incident began when a 65-year-old woman from Mumbai's Andheri area received a message on her husband's phone stating that their electricity bill was overdue, and the connection would be disconnected if it remained unpaid. The message also provided a phone number to call.
Unknown Person Asks to Install App
The victim called the number provided and spoke to an unknown person who identified himself as an employee of Adani Electricity. He asked her to download the app 'Team viewer quick support' on her phone. She complied and installed the app.
Scam: Rs 6.9 Lakhs Lost
The fraudster then gained access to the victim's phone and bank account. Without her knowledge, they transferred Rs 6,91,859 from her account through three different transactions. It was only when the SBI Fraud Management team contacted the victim and asked about the recent transactions that she realized she had been scammed. The victim filed a complaint with the Andheri Police station, and an FIR was registered against an unknown person under sections 420, 66(C) and 66(D) of IPC.
Stay Safe: Be Cautious When Installing Apps
This incident is a reminder to be cautious when installing apps on your phone, especially when they are suggested by unknown people. In this case, the victim was tricked into downloading an app that allowed the fraudster to gain access to her phone and bank account.
Tips to Stay Safe from Cyber Frauds
Here are some tips to keep in mind to avoid falling victim to cyber frauds:
Do not download apps or click on links sent by unknown people.
Do not share personal information, such as passwords or bank details, with anyone.
If you receive a message or call from an unknown number, verify their identity before sharing any information.
Be cautious when making online transactions and only use trusted websites and payment gateways.
Regularly check your bank account for any suspicious transactions.
Cyber frauds are a growing concern, and it's crucial to take the necessary precautions to protect yourself from them. The incident in Mumbai serves as a cautionary tale about the dangers of installing apps suggested by unknown people. Stay vigilant and stay safe.