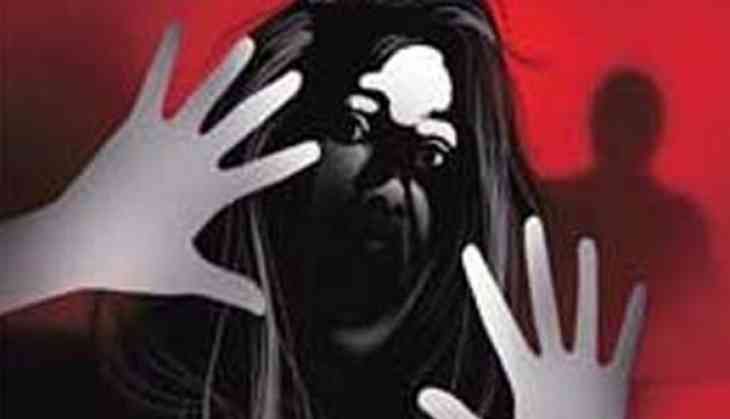 Ujjain (Madhya Pradesh): Madhya Pradesh Police have begun a probe after a minor girl was found raped and lying in an unconscious state in a pool of her blood in Madhya Pradesh's Ujjain district.
Shocking Discovery
"A case has been registered under Mahakal police station in the district against unknown people in which rape incident has come to light and it has been confirmed in a medical examination," said Sachin Sharma, Superintendent of Police (SP) Ujjain on Wednesday.
The minor was found in an unconscious state in the Murlipura area under Mahakal police station limits in the district, according to police.
Local Response
Seeing her soaked in blood, locals informed police, which reached the spot and took the girl to the hospital where a medical examination confirmed she was raped.
Critical Condition
"In this case, due to the critical condition of the girl, she was referred to Indore. A policeman also donated blood as she had lost a lot of blood," said Sachin Sharma, Superintendent of Police (SP, Ujjain). A SIT (Special Investigation Team) has been formed and an investigation is underway, the police official said.
Public Appeal
The SP also made an appeal to the public to inform the police if they have information about the incident.
"The girl did not give any specific details about where she is from, but through her language and dialect it seems likely she hails from Prayagraj," Sharma said.
(With ANI inputs)