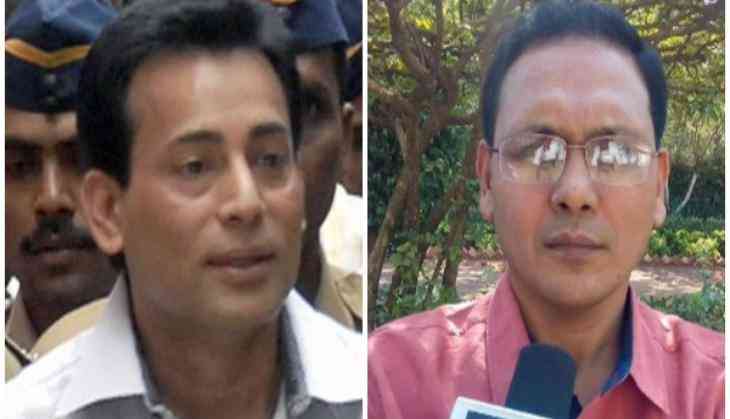 MP: Guna ADM wants to spend time with Abu Salem in jail (ANI)
Guna Additional District Magistrate (ADM), Niyaz Khan has a very peculiar request which is raising eyebrows.
He has requested the District Magistrate, Rajesh Jain to allow him to spend time in prison with mafia gangster Abu Salem, in order to pen down his story. Khan is writing a novel on the underworld don and has requested to spend one month in jail with him.
"I am writing my fifth novel which focuses on the life of Abu Salem. To study the character and his surrounding, I have requested the government to allow me to go to jail," Khan told ANI.
Jain has forwarded Khan's request to his seniors in Bhopal for approval. Khan is writing his fifth thriller novel 'Love Demands Blood' and to complete it, he wants to understand Salem's life more profoundly.
Salem was sentenced to life imprisonment for the murder of builder Pradip Jain in 1995. He has been booked in as many as 54 criminal cases.
-ANI