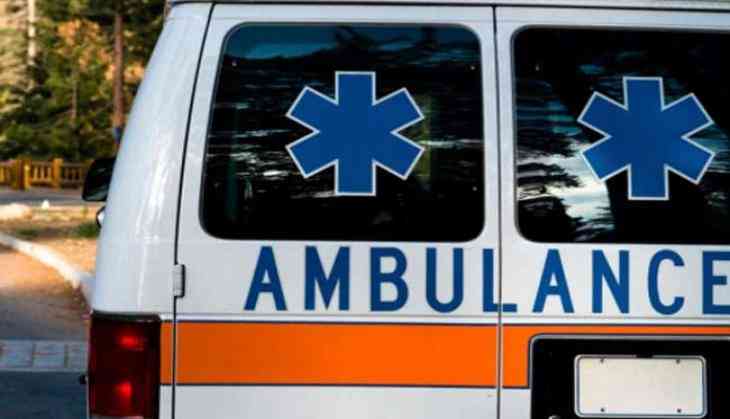 The Madhya Pradesh government has formed a joint committee of home, transport and health departments to frame a policy for issuing the license to ambulances.
The government took the decision after Bharatiya Janata Party (BJP) MLA Yashpal Singh Sisodia informed that some ambulances were being used to transport opium from Ratlam, Mandsaur and Neemuch districts to Rajasthan and other states.
Speaking at the Madhya Pradesh Assembly on Thursday, Sisodia said, "Home department was not doing enough to clamp down on the menace. The panel would prepare a report on the basis of which the government would draft a policy".
"The government would set up a joint committee to crack the whip on smuggling of drugs through ambulances," he added.
He further demanded that ambulances should be connected with GPS system to track and curb the menace.
Responding to Sisodia's claim, Home Minister Bhupendra Singh told media, "It is the fact that people indulge in smuggling by adopting different modus operandi. Ambulances have also been used for smuggling of drugs and police have intercepted many of them. There have been two instances where ambulances were found to be transporting opium in the region."
"Legal actions were taken against them but we found that there was no such policy under which licenses are issued to ambulances. The joint committee will meet all the stake holders and finalise a policy to prevent such misuse in the future," he added.
--ANI